In this sewing tutorial, I will show you how to sew a buttonhole by hand.
First of all, let me tell you when we would need to sew a buttonhole stitch by hand. Most of the time we are making buttonholes by sewing machine, right? So, what is the point in learning to do it by hand?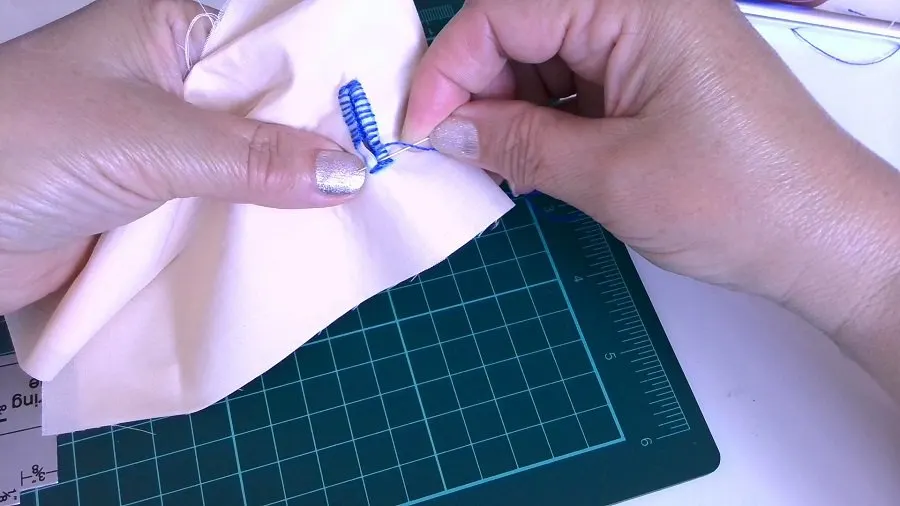 Note: Some of the links on this page are affiliate links. This means I will receive a commission if you order a product through one of my links. I only recommend products I believe in and use myself.
---
This may be due to the density and thickness of the fabric, which your machine can't cope with. If you are using thick wool fabric for your coat or jacket you may need to use hand-sewn buttonholes.
Sometimes you may want to use a really big button but the buttonhole foot of your sewing machine is too small for that button.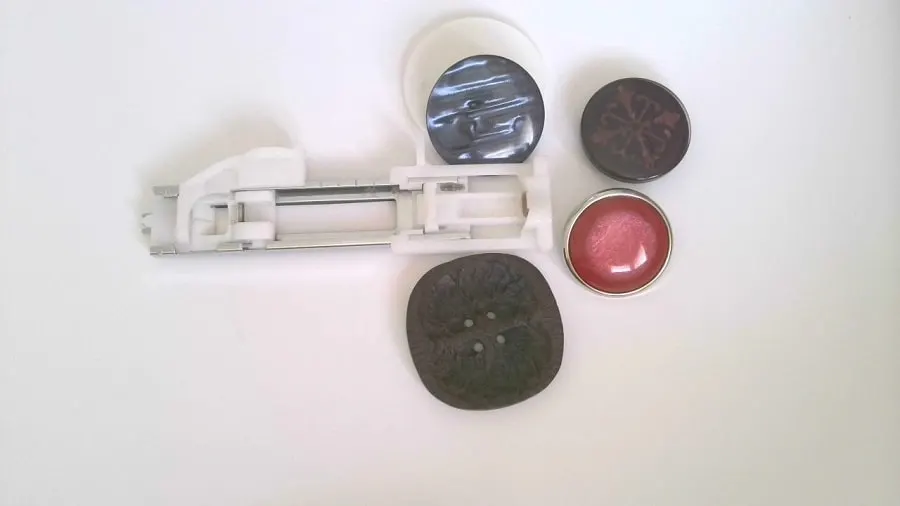 You may need to make buttonholes by hand for small doll clothes (it can be a problem to put those pieces under the presser foot).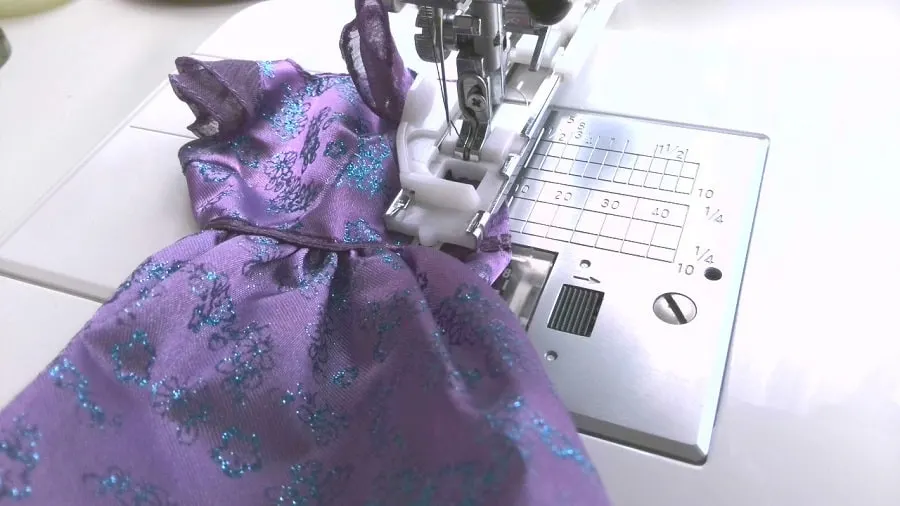 Or you may just want to add some exclusivity to the sewing project, so you prefer hand-sewn buttonholes.
There are some details in the clothes that are invisible to the average person, according to which the professional seamstress can quickly and accurately determine the skill level of the sewist that made those clothes. These usually include sleeves, topstitching, and fit. But one of the most important points is, of course, the buttonholes!
And leading fashion houses and couturiers pay special attention to them. You may be surprised to know that buttonholes on couture coats and jackets are made exclusively by hand. And this operation is done only by a master with extensive sewing experience, you can not risk destroying a garment almost finished.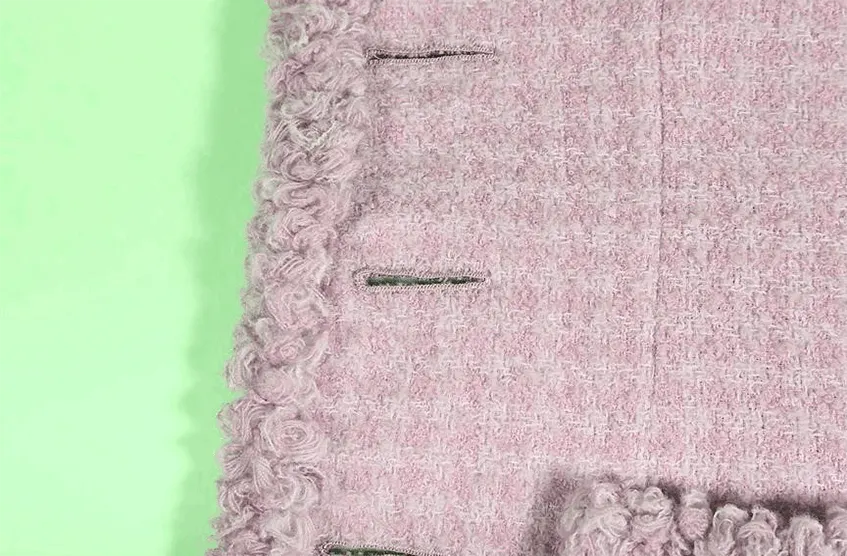 Hand-sewn buttonholes are also used in stage costumes for historical accuracy in costume design. Designers who create authentic costumes for actors have to make buttonholes by hand if they want to accurately reflect the clothing appropriate to the period or to the environment.
Hand-sewn buttonholes are also widely used in fine heirloom sewing.
---
Hand-sewn buttonholes are a delicate matter, almost jewelry work … Yes, it's not particularly complicated, but everything must be very thoughtful, consistent, and neatly executed, the missing detail will definitely affect the result.
Related post: Types of hand sewing needles
There are other tutorials you might want to check (for example, this is a great video by Professor Pincushion) but I am doing it differently and it seems to be my method is simpler and faster.
Let's master this necessary sewing operation and learn how to make exclusive buttonholes because your creations will benefit from this!
Now let me give you some tips that will help you with the buttonhole stitch by hand.
1. Before making buttonholes on the project, be sure to practice on scrap fabric from which the item is sewn. This skill is reinforced only by practice and you will learn how the fabric behaves.
2. Sewing buttonholes by hand requires extreme precision and care.
3. It's necessary to observe the density and length of stitches, also do not tighten the thread too much.
4. Sew with a single thread, since it's difficult to avoid tangling and snagging when using a double thread.
5. Use special threads. (More about them below)
6. For hand-sewn buttonholes I use double-sided fusible interfacing or fusible web. It provides great stability and the layers of fabric will not shift during hand sewing.
Buttonhole thread
There is no special buttonhole thread. So, what thread to use?
It depends on the fabric you are using for your project.
Related post: Sewing thread types and uses
For fine lightweight silk fabric use 100% silk thread – it's strong and flexible, wouldn't twist or tangle, and leaves a very clean edge.
For thick wool and other heavyweight fabric use Pearl cotton, embroidery thread #10, or embroidery floss.
I advise you to condition the thread you are going to use so it stays straight without twisting. Use special beeswax for this – it strengthens threads and will not stain or discolor the thread.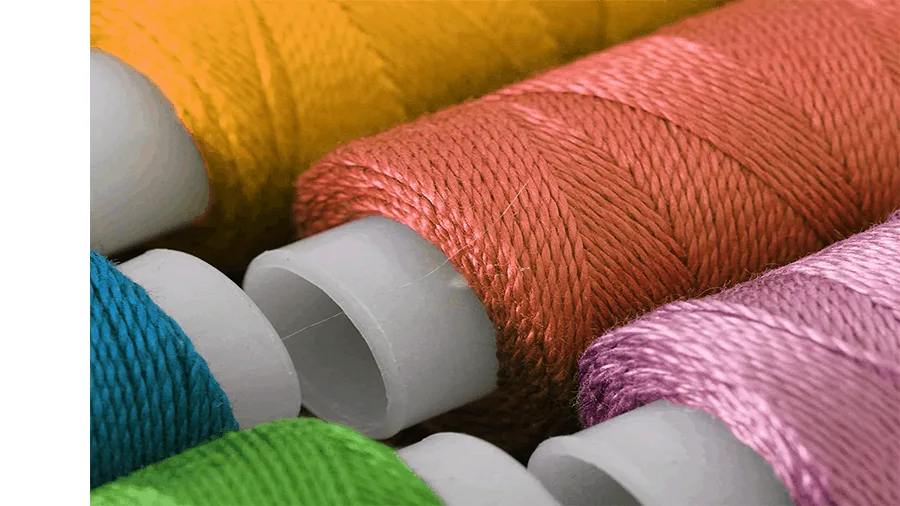 Below is the video on how to sew a buttonhole by hand. It's going to be a lot easier for you to see in detail how to make hand-sewn buttonholes than to read about it and I will explain what I do while I work.
If you have problems with making buttonholes by sewing machine check out my other tutorial Sewing machine buttonhole troubleshooting.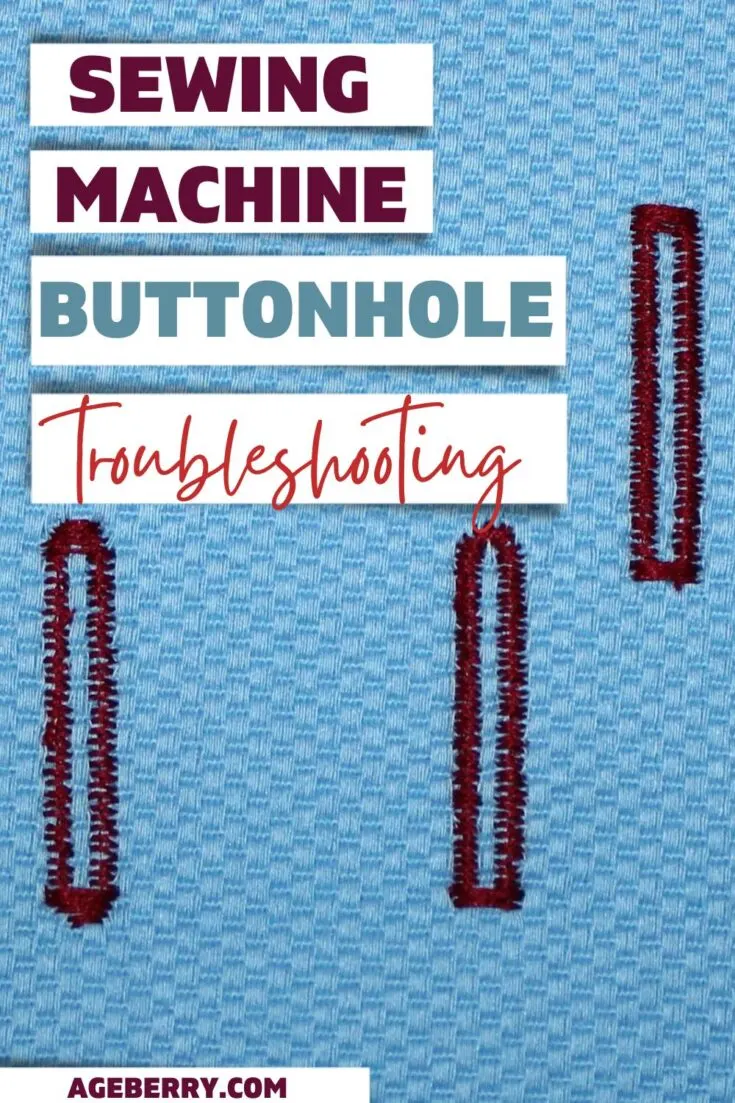 ✅ You can also use the sewing machine to sew a buttonhole if you either do not have a buttonhole foot: How to Make a Buttonhole with a Zigzag Stitch without a Buttonhole Foot
Did you find this tutorial helpful? If so, save this pin (see below) on your sewing board so you can come to this tutorial later when you are ready to sew buttonholes by hand, and follow me on Pinterest for more tips, tutorials, and inspiration!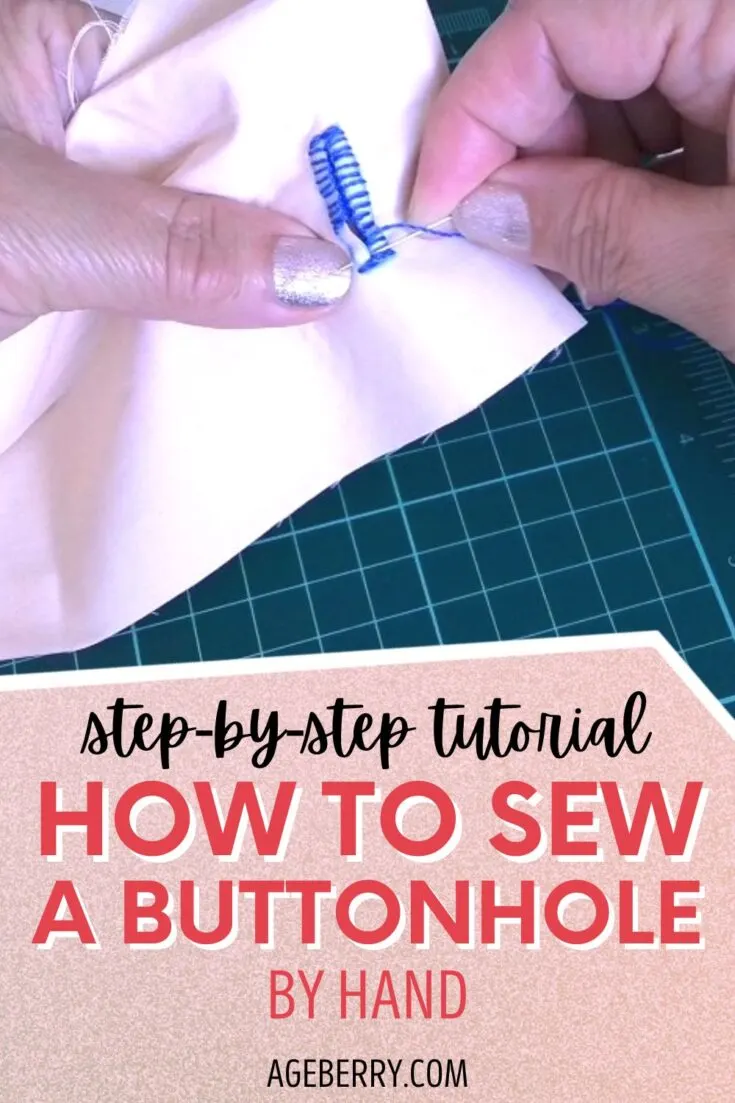 Ready to take the next step in your sewing journey? Check out more step-by-step tutorials from my site and don't forget to share!
---