DIY 3D face masks – questions and answers

​
One month ago, nobody, yes nobody was making face masks. Now everybody makes them! Therefore, I made my own, here are the designs:
I can't prove scientifically that my DIY surgical masks work, but empirically, I am sure of it.
Of course N95 respirator is the best mask. But homemade face masks work too. Here is what CDC said about it: "A simple, locally made, washable mask may be a solution if commercial masks are not available." The CDC talks about handmade cloth masks here. 
My mask designs have been moderately successful, and I have many readers that made one or more. Here are some examples: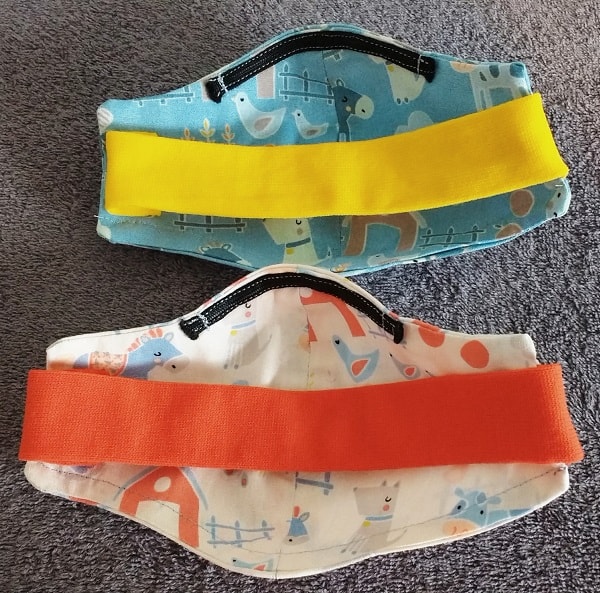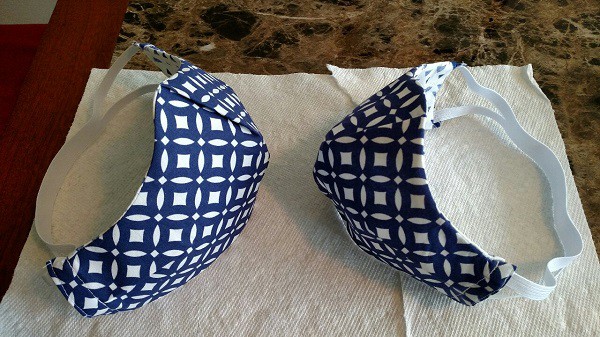 I also have sewing tutorials about interesting presser feet I use almost daily. Check them out below.