The best sewing machine for advanced sewists
Janome Memory Craft 6600 P
It's hard to believe that I learned to sew on a hand-crank (what a word, sounds like "junk") sewing machine that I inherited from my grandmother. It could only do a straight stitch, and didn't have a motor – it was from days when electrical sewing machines weren't popular.
Still, I could sew clothes for my dolls very well and I thought the machine was very good at what it did. And I couldn't even dream about the machine I have right now: all I was hoping to get was a zigzag stitch for finishing raw edges and making buttonholes. 
The machine was looking exactly like one of these machines I found on display in one of the stores in Seattle.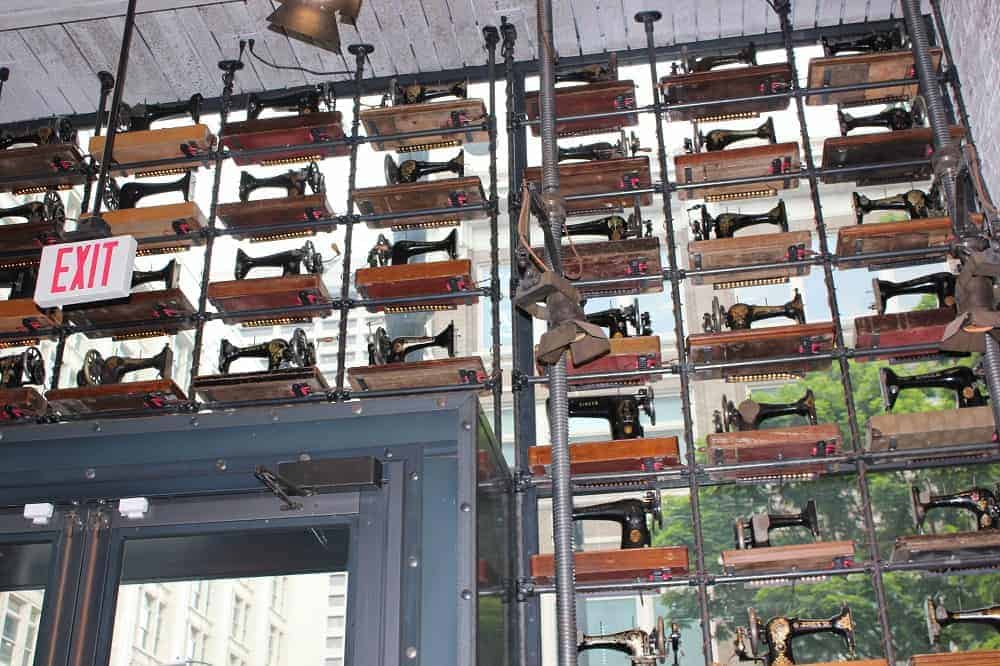 Our life changed so much in the last 30-40 years. And what sewing machine I have now? It's Janome Memory Craft 6600 P (P is for Professional). Let me tell you all about this sewing machine – it's my favorite and I consider it the best sewing machine for advanced sewers.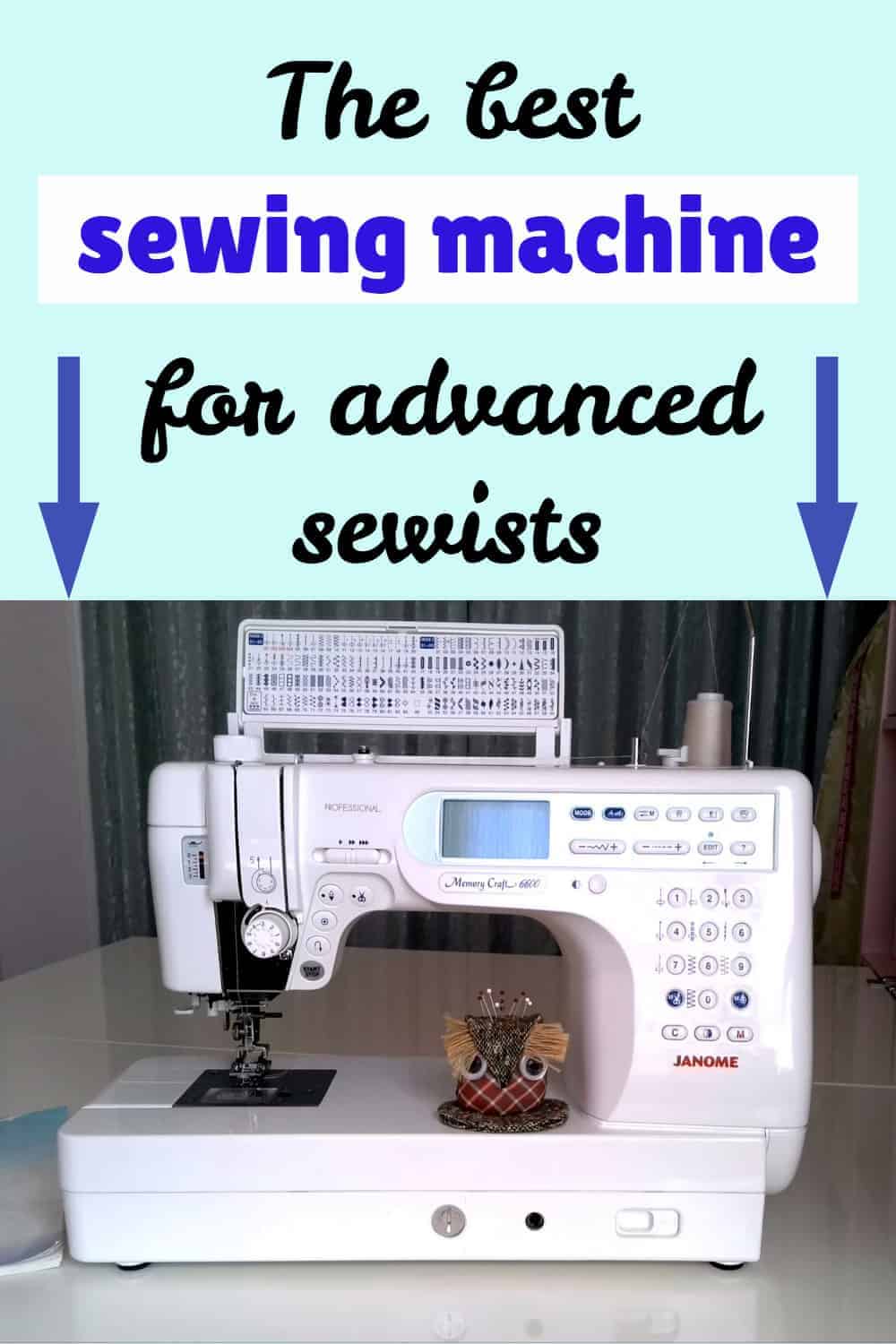 Did you find this tutorial helpful? If so, save this pin (see below) on your sewing board so you can come to this tutorial later when you need it and follow me on Pinterest for more tips, tutorials, and inspiration!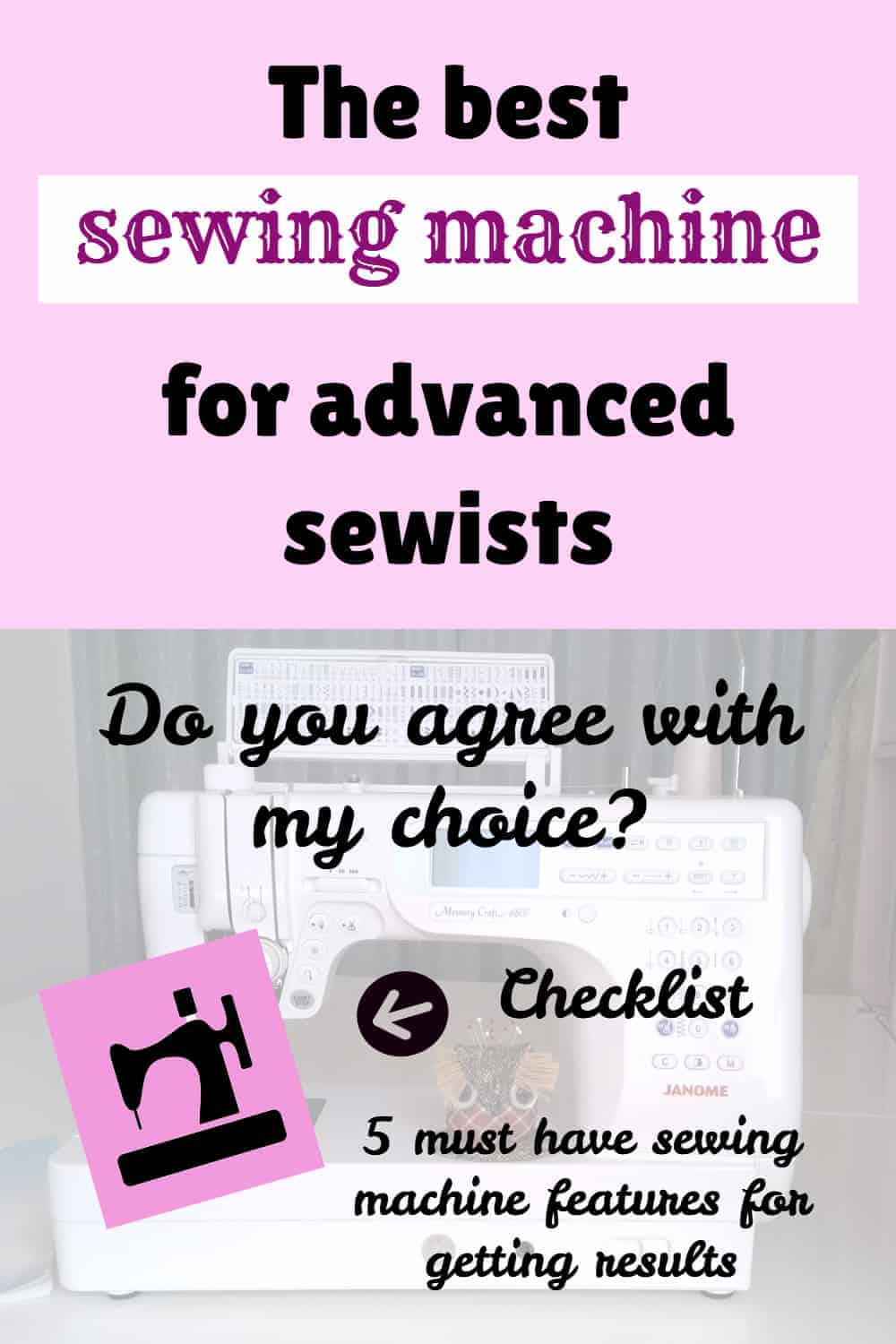 Ready to take the next step in your sewing journey? Check out more step-by-step tutorials from my blog and don't forget to share on Facebook or Twitter! Some of these projects are made from the same silk fabric!