DIY last minute Christmas gifts
I think there are no better tools than your sewing and embroidery machines for quick and lovely gift ideas. You can make unique one-of-a-kind gifts to show your friends and family that you care.
Check out these attractive, useful projects you can sew! The best part is that they don't require a complete workshop and years of sewing experience –  just a few common sewing tools and some old-fashioned sewing machine.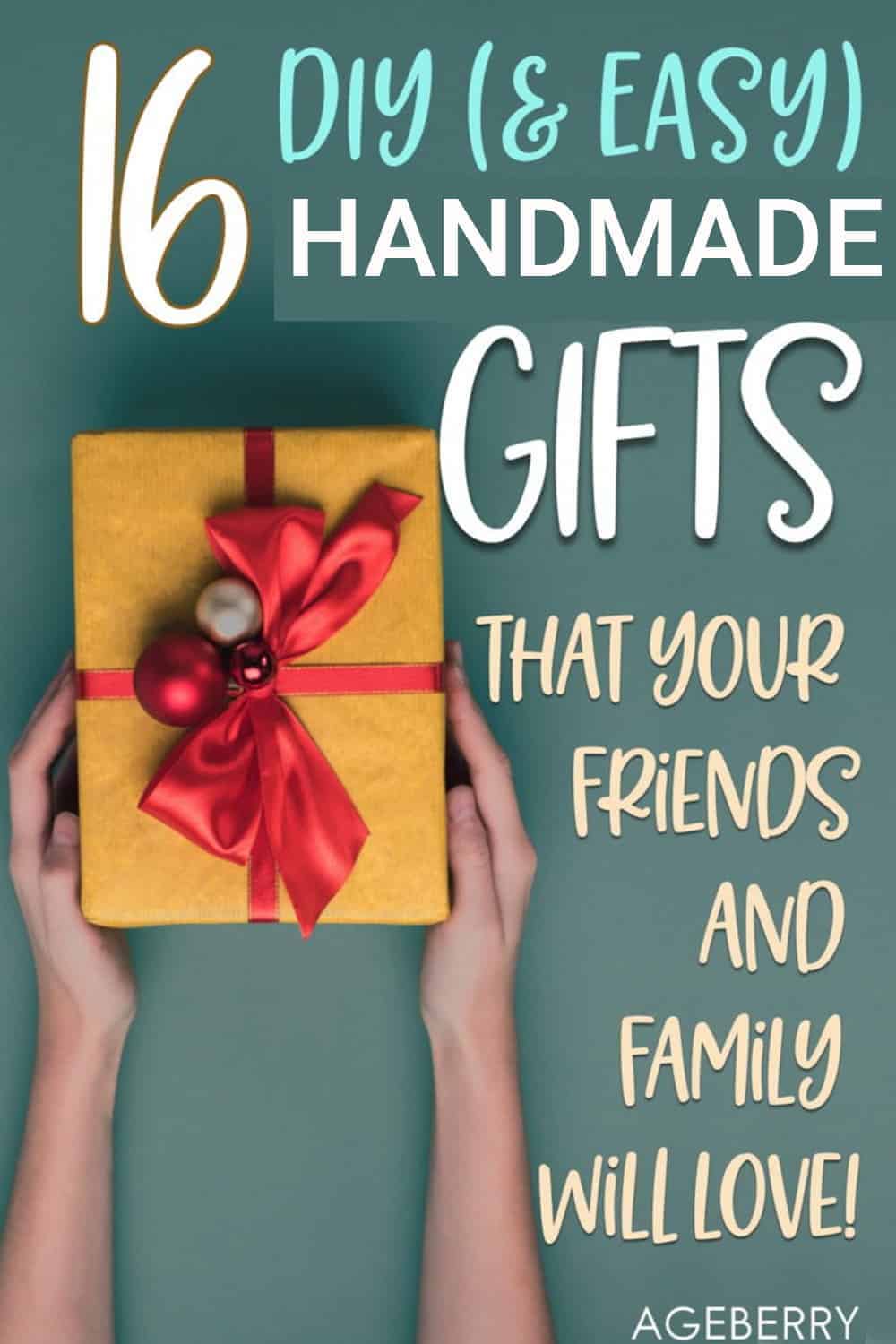 Are homemade gifts good? Well, it depends…
Homemade gifts are good because it's something you make from your heart and with your time and so it's far more valuable.
Christmas is for spending time with loved ones and thinking of others and any gift you make can show someone that you have thought of them and is therefore appreciated.
But have in mind that not all homemade gifts work.
You have to come up with something that is decent enough to give as a gift.
Always make something with the recipient in mind. The "thought that counts" should be about what the recipient wants, not what you feel like giving. Think what your recipients will enjoy and also consider what you will enjoy creating and where your strengths are.
When my kids were little I made clothes for them and I could get them to wear everything I made with pleasure. As soon as they became teenagers they were looking for brand name clothes, and my handmade outfits were kind of discarded.
As for me, I'd rather have a small handmade gift than a box of chocolates that ends up on my waistline. And also I'd rather put some time and effort as well as some of my creative ideas into sewing gifts than shamble through crowded malls to find the perfect gift at the perfect price.
So here is the list of chic, affordable gifts that you can make for everyone on your list  (with easy sewing tutorials for you to make your own).