How to sew flat felled seams on silk fabric (the easy way)
In this sewing tutorial I will show you how to sew a flat felled seam. 
This term "flat felled seams" sounds to me a little bit too professional but the technique itself is not too complicated and can be widely used in home sewing.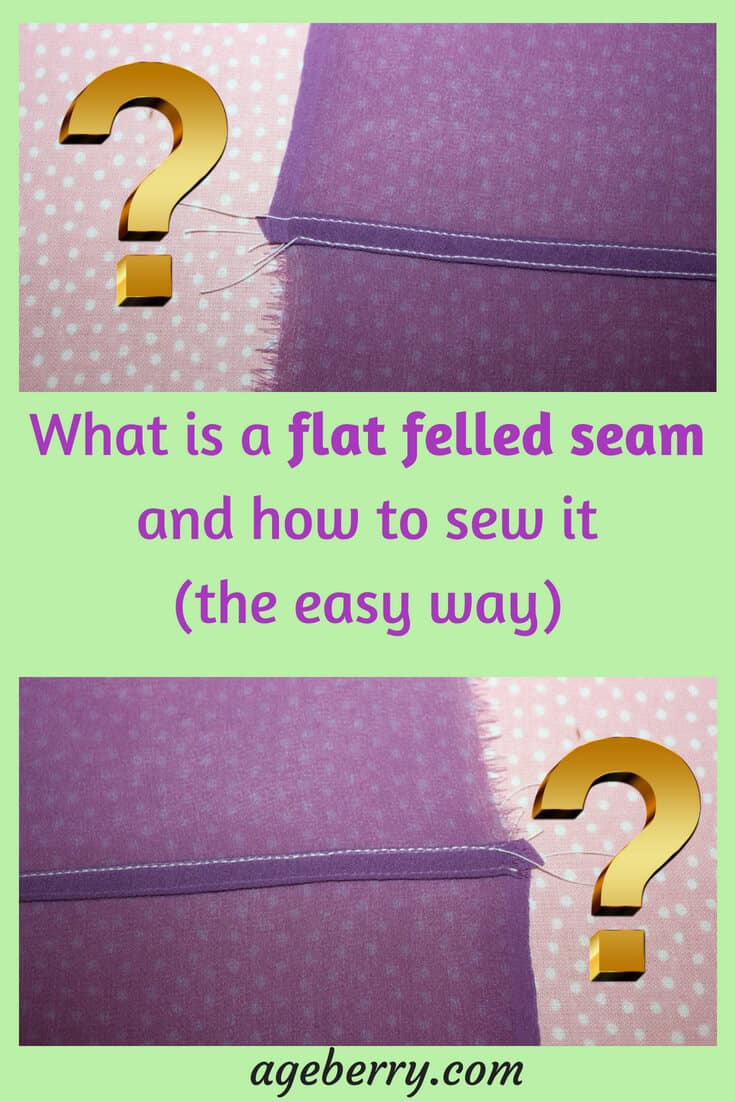 Flat felled seams can be usually found on denim because they are very strong and durable. You can use a flat felled seam when sewing bedding, sportswear and equipment, men's shirts, special work clothes, jeans, skirts, trousers, clothes that need to be washed very often, etc. 
But flat felled seams can be decorative also.  And they can be used on lightweight silk fabric. 
A distinctive feature of the flat felled seam is that two lines are visible on one side of the seam, and only one line on the other.
I like to use them even on chiffon and organza (together with French seams). Maybe I am the only one but anyway, to me flat felled seams look awesome. 
I used them recently while sewing my silk fitted sheet. So I can assure you that they are really as suitable for delicate silk fabric as they are suitable for denim. If you would like to read that tutorial on how to sew a fitted sheet (from 100% silk fabric) here is the link.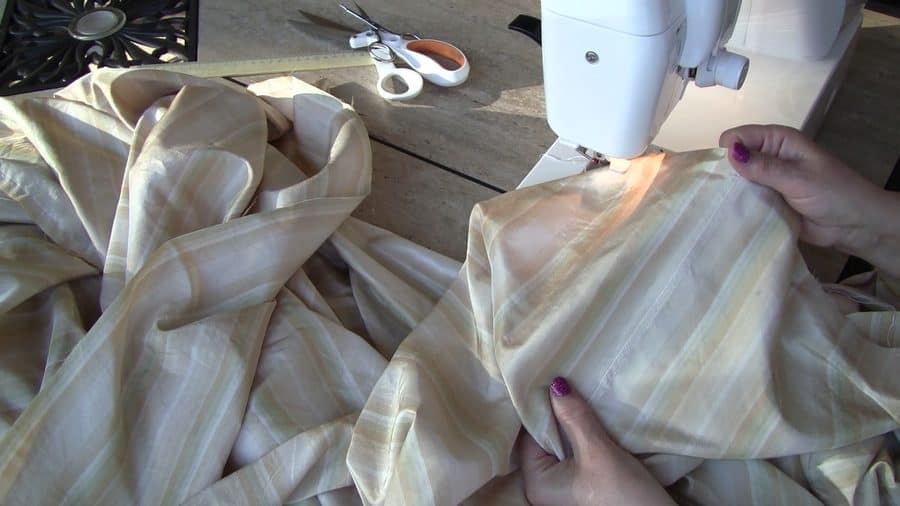 Please note that some measurements in this article are provided in millimeters and centimeters so if you are used to working with the imperial system please use this chat from my guide "All about a tape measure for sewing"  
If you would like to have the chart as a printable you can go to my RESOURCE LIBRARY (free for my subscribers) and download the chart as a PDF (and print it).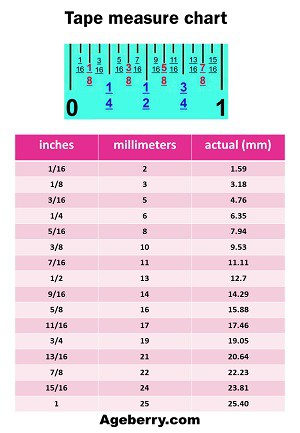 Note: Some of the links on this page are affiliate links. This means I will receive a commission if you order a product through one of my links. I only recommend products I believe in and use myself. 
I think I am doing flat felled seams a little bit differently than I found in available tutorials. The result is the same though: seam allowances are fully enclosed, they are really flat and on one side of the item you can see two stitch lines and on the other side only one stitch line.  
So what are the steps to sew flat felled seams on silk (and other lightweight fabric as well)?
Step 1
Pin the fabric right sides together (wrong sides out). 
I need to mention though that for silk fabric you need to use very sharp extra fine glass heads long pins (so they don't leave any holes in the material)
Buy extra fine sharp pins here
Dritz 172 Glass Head Pins, Ultra Fine, 1-3/8-Inch (150-Count)
as of November 24, 2020 12:44 pm
Features
Heat-resistant pins can be ironed over without damaging fabric
Specially designed to pierce through delicate fabrics
Great for machine piecing
Reusable plastic storage box with curved side for easy pin removal
Size 22 (1-3/8") Nickel-Plated steel Glass Head Pins, 150 Ct.
Dritz 3004 Extra-Fine Glass Head Pins, 1-3/8-Inch (250-Count)
5 new from $6.81
Free shipping
as of November 24, 2020 12:44 pm
Features
These extra fine 0.5mm, straight pins are made of Nickel-plated steel
Extra fine pins are perfect for basting delicate fabrics
Features heat resistant glass ball heads
Package contains 250 Extra-Fine Glass Head Pins, Size 1-3/8"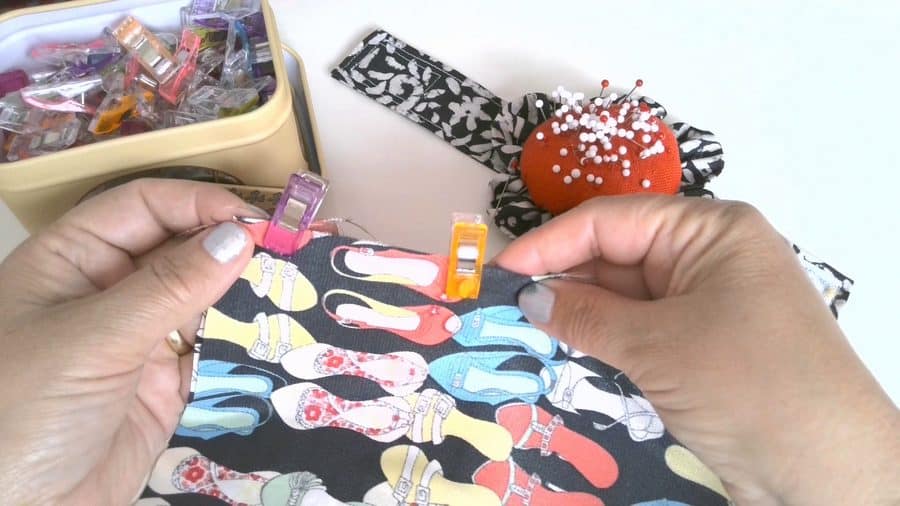 Buy Wonder clips here
MumCraft Multipurpose Sewing Clips with Tin Box Package, Assorted Colors, Pack of 100
1 new from $7.64
Free shipping
as of November 24, 2020 12:44 pm
Features
★Best Sewing Clips ! They come in sturdy Tin Gift storage box.You will never lose them!
★Make it easy to hold multiple layers of fabrics, binding objects like Quilts, and holding together multiple objects. No Pins needed for Sewing!
★Perfect for all sorts of crafts. Can be used for post notes and organize papers as paper clips or use them on rope to hang pictures or mementos on there are so many different options of how to use them.
★Each clip opens wide to hold layers of fabric and the clip base is flat for easy feeding to the presser foot.you can now sew safely with these must have clips.
★Package includes:100 Pcs. Clips Size : 2.5x0.8x1.3cm(LxWxH).Packed in many different beautiful tin boxes that will be shipped randomly.
Stitch keeping correct seam allowances for your project. For example, if your seam allowances are ⅝ inch then stitch 5/16" from the edges – divide the seam allowances in half. 
For this tutorial I used scrap pieces of silk fabric – just to show you how to sew a flat felled seam. I didn't have any particular project in mind. So I stitched 5/8 inch (or about 1.5 cm) from the edges with the stitch length 2.2 mm for silk fabric. By the way, I have a tutorial on setting the stitch length for different fabrics and for different stitches. Check it out if you are interested.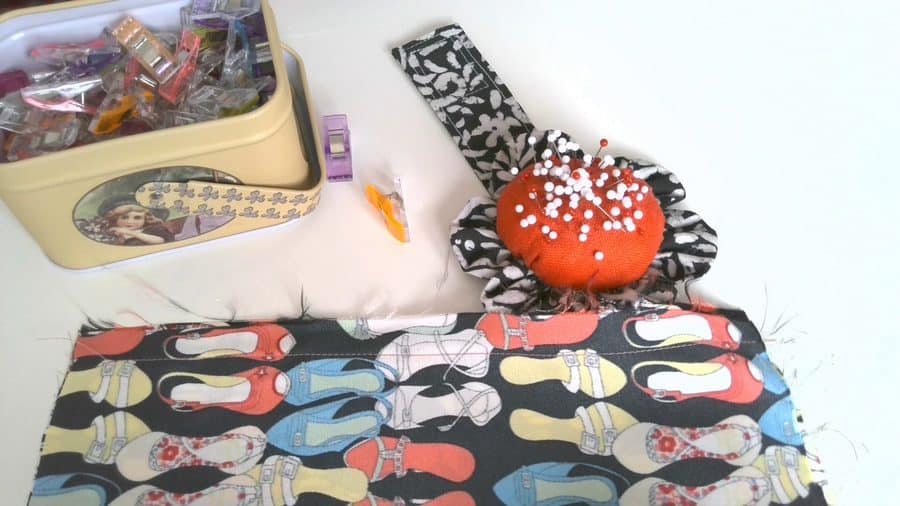 And also I always use 100% silk threads to work with silk fabric. They are smooth, quite strong, yet delicate, have a lustrous sheen, and glide through the silk fabric with amazing ease. Remember that your thread shouldn't be heavier than the fabric.
Silk threads are just amazing! They are very thin but they are also very strong. 
Buy 100% silk thread for sewing here
Step 2
Press seams first and after that fold the seams exactly along the stitch line and press again.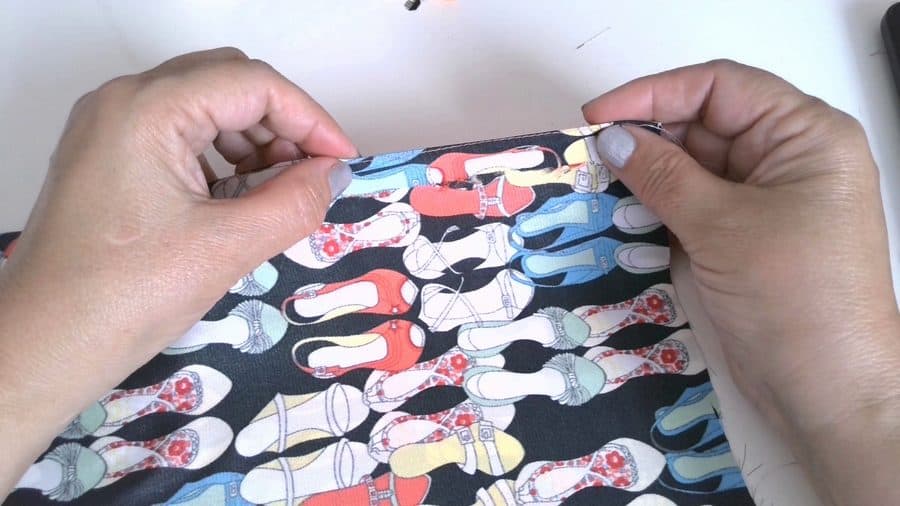 Step 3
Increase stitch length to 2.7 mm and stitch over folded seams 3/16 inch (or 5 mm) from the first stitch line ( or from the folded edge, which is the same in this case).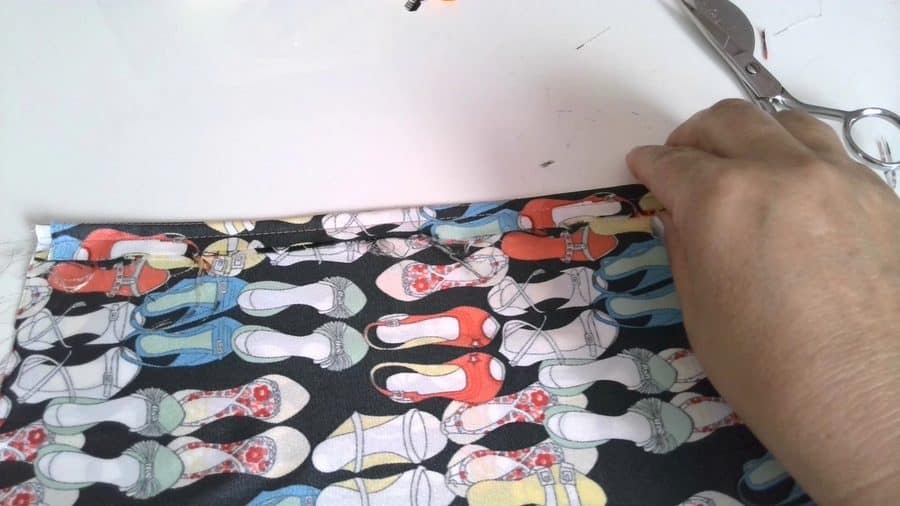 Step 4
Trim excess fabric carefully (so you don't cut stitches) close to the second stitch line using small scissors. Thoroughly press this turned-under seam on one side (the one you just trimmed) flat.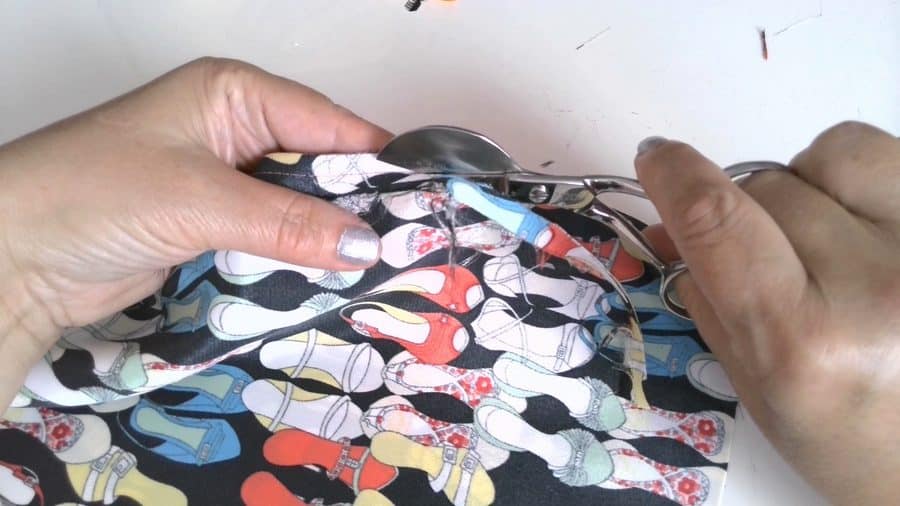 I recommend Duck Bill Scissors, I can't live without these magical scissors anymore. They have a wide outer edge that lifts fabric (that was cut) away without harming the threads. The handles are curved and because of this, your hand won't be in the way while you trim the fabric. And these scissors are really sharp.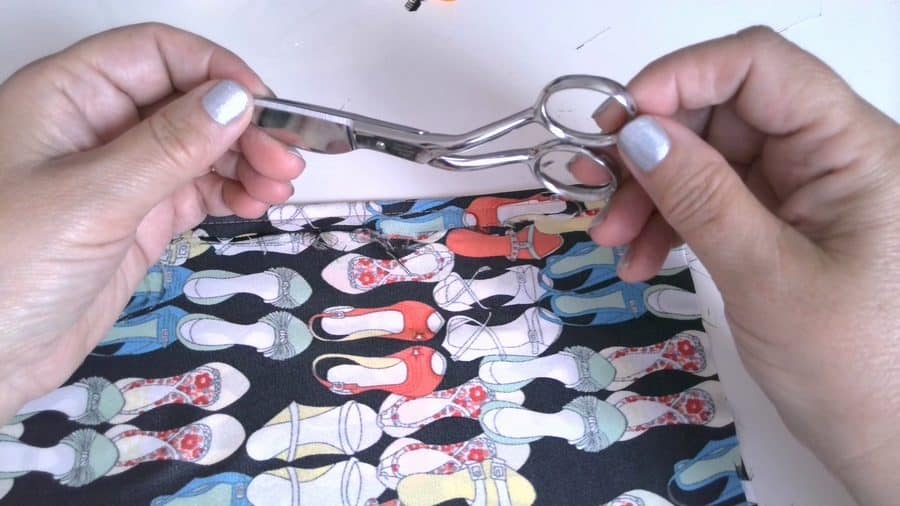 Buy Duck Bill scissors here
6-Inch Stainless Steel Applique Scissors Offset Handle - Duckbill Blade
as of November 24, 2020 12:44 pm
Features
6" High Grade Stainless Steel Scissors
Features Offset Handles and Razer Sharp Duckbill Blade
Power Lock Screw Design
Step 5
This is the final step – carefully stitch the seam along the folded edge keeping even distance from the other stitch line and not going off the folded edge. Try to sew as straight as possible for a professionally looking finish. I have a very popular tutorial How to sew straight, check it out. 
Here it is, the flat felled seam. Durable, reliable and beautiful.
I think this method makes a great finish if you can sew it accurately and is faster and easier than the one I found online. I am pretty happy with the result.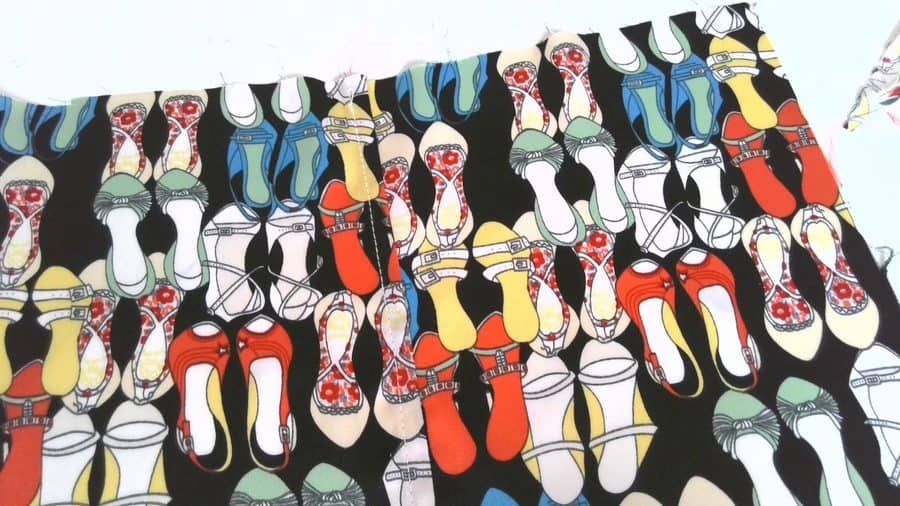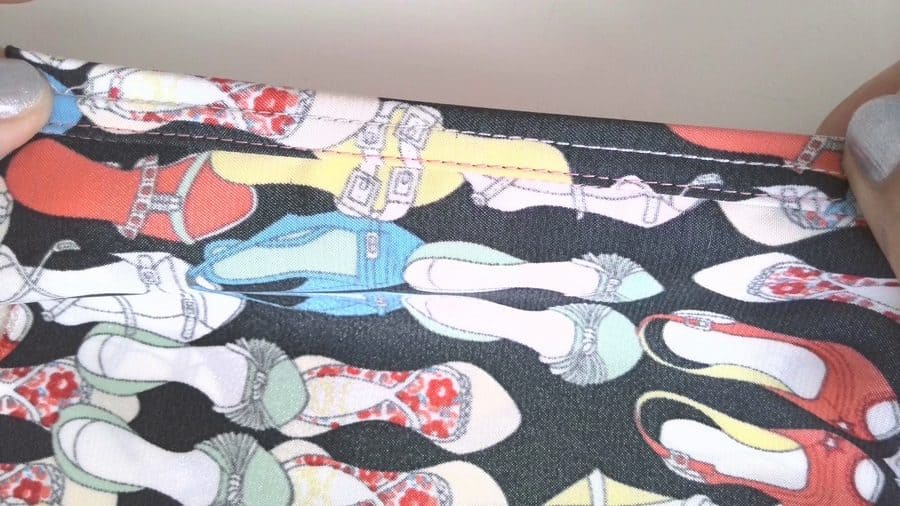 Did you find this tutorial helpful? If so, save this pin (see below) on your sewing board so you can come to this tutorial later when you are ready to sew flat felled seams and follow me on Pinterest for more tips, tutorials, and inspiration!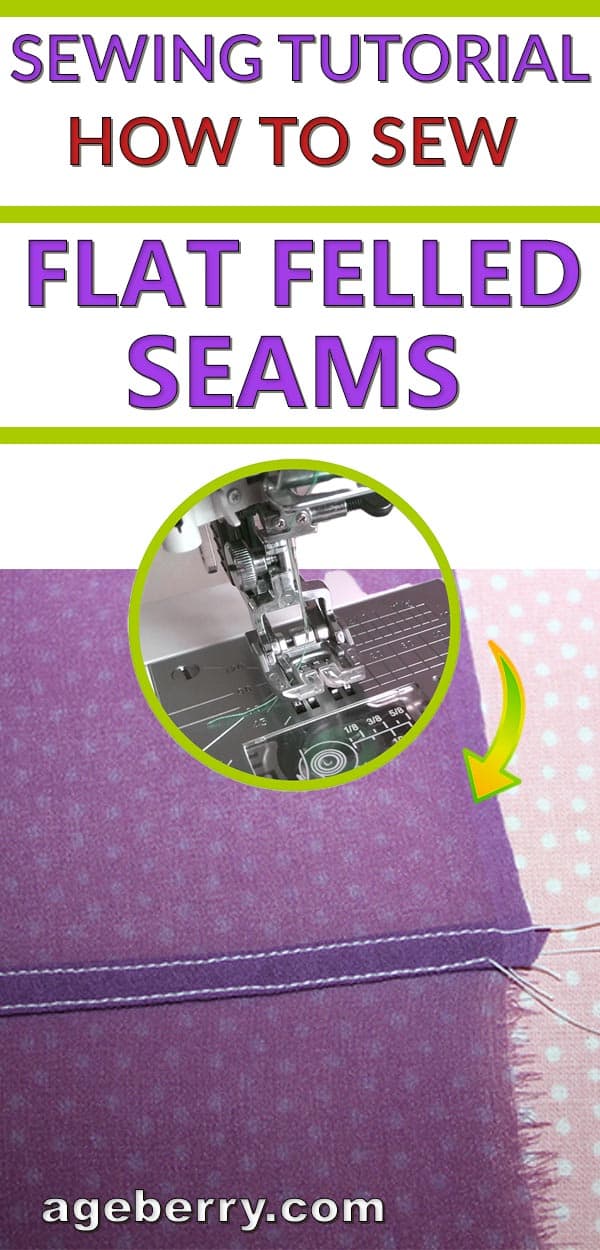 Ready to take the next step in your sewing journey?
Check out more step-by-step tutorials from my blog
and don't forget to share!