Machine embroidery on leather seems to attract everyone's attention. I had my embroidery machine for years but I never tried leather embroidery until now. After reading some tutorials I decided to put it into practice. And here is what I made – a velvet dress with a leather insert embellished with embroidered roses.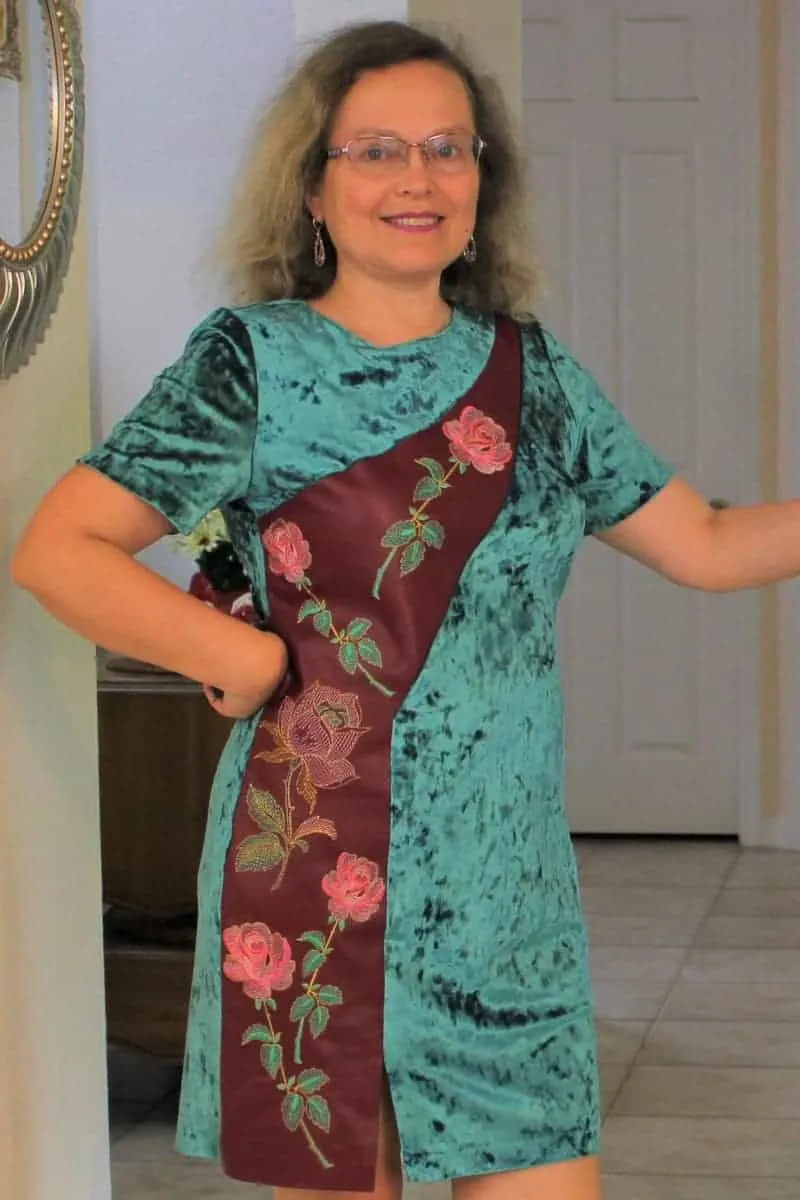 Leather, suede, and vinyl, in my opinion, are some of the most mysterious foundations for machine embroidery. I have read a lot of different things about these materials online. Information is kind of diverse sometimes so you can get lost in it. I tried to study everything and just go with it and see what works the best.
I can't say that I am a professional in machine embroidery and I don't pretend that I know everything about leather embroidery but the fact that at this stage my embroidery looks nice says that I am moving in the right direction.
Machine embroidery on leather has its own secrets and nuances.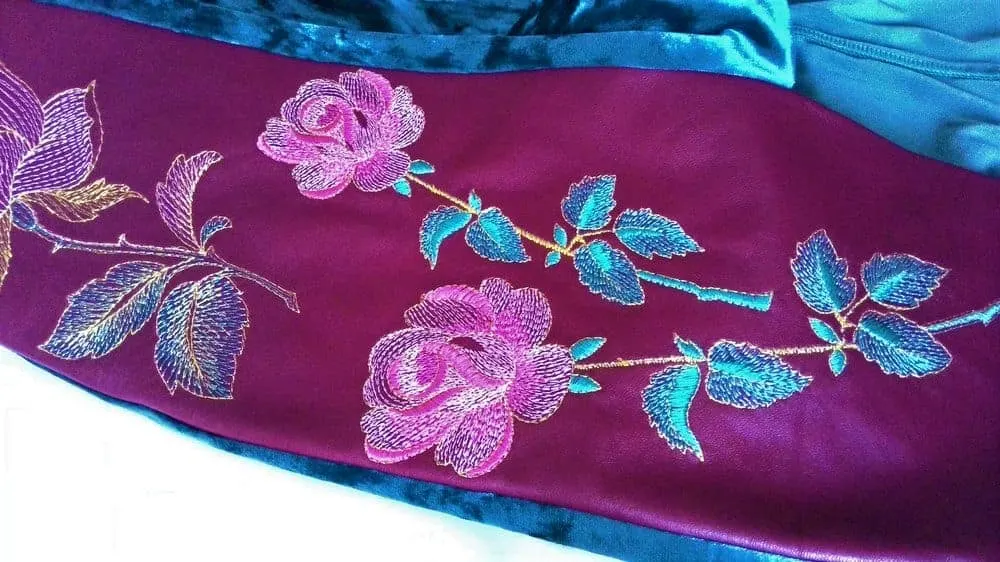 All leather-like materials are very different in weight, thickness, texture, density, and stiffness. But still, they have something in common if you want to use them for machine embroidery:
These materials don't forgive mistakes – if a needle puncture was made, then it remains visible forever

Hoop marks may destroy them

They may become perforated along the line of stitches – and then your leather project is completely ruined
And these facts impose their requirements on the very technological process of embroidery on leather-like materials: the choice of needles, threads, stabilizers, hooping methods, etc. But I am sure that the right tools are the key to amazing results.
My choice of leather for machine embroidery
For my velvet dress, I have chosen very soft thin lambskin leather. I had to cut the pattern piece from the leather before doing embroidery on it because otherwise, I wouldn't know how to place my embroidery designs proportionally.
I cut the piece with ⅝ inch seam allowances using my sharp shears. The skin was big enough to keep the whole pattern piece without cutting it. Note the weights used to fix the pattern on the skin for marking, pins can NOT be used here.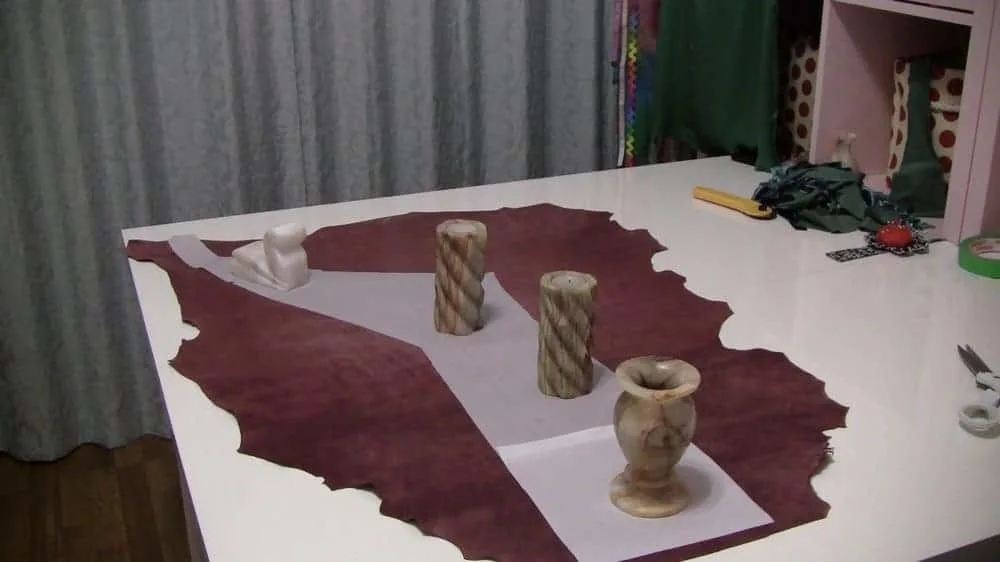 Note: Some of the links on this page are affiliate links. This means I will receive a commission if you order a product through one of my links. I only recommend products I believe in and use myself.
---
The choice of needles for leather embroidery
For the choice of needles, I saw very different recommendations: some advice using a special leather needle, some say a topstitching needle is the best, some use microtex needles, some advice using just a special embroidery needle, and also a light ballpoint needle.
So I decided to go through all possible options and figure out what works with my thin lambskin leather.
I had a piece of similar scrap leather that was not properly painted: in some places the color was blue and in other places the color was grey. So I used this piece to practice and test my designs.
I discovered that for my kind of leather a Schmetz embroidery needle size 75/11 worked the best. I tried to use a special leather needle that was supposed to make the hole smaller but I had an impression that the cut from the leather needle on my thin lambskin leather was a bit longer (narrower but longer) so I used just the embroidery needle and the result was good. I also used Organ embroidery needles size 80/12 (a little bigger than Schmetz needles) when I was embroidering with metallic thread, and they worked great also.
---
What stabilizer to use for leather embroidery
Now about the stabilizers. I see that they are divided into lower ones, designed to take on the load and prevent leather tightening, and upper ones, designed to ensure that the stitches don't sink in the material.
With the choice of stabilizers, there are different recommendations also: tear-away, cut-away, water-soluble on top, no-show mesh, or sticky one. The types of leather are different so stabilizers have to be suitable for the leather you use for machine embroidery.
I tried to use tear-away but I didn't like it for my lambskin leather – it was too stiff. I used a No-show mesh stabilizer (and sometimes they call it also Polymesh cut-away – this stabilizer is light and flexible but does a great job. It eliminates the bulk, stiffness, and shadowing characteristics of other types of stabilizers. This is a permanent stabilizer so after the embroidery was done I trimmed it close to the stitched area.
As an option for additional stabilization, I saw recommendations to stabilize the leather with regular fusible non-woven interfacing but I decided against it because I was afraid that the glue from the interfacing may "leak" on the right side of the thin lambskin leather and because I didn't want to use a hot iron to fuse the interfacing – I did that before and I noticed that pressed leather changed the color a little bit (it became a different shade).
---
Threads for machine embroidery on leather
I embroider only with quality thread. Leather is expensive and therefore ruining it with poor-quality threads is the top of recklessness. On my thin lambskin leather, I used size 60 polyester embroidery thread and also metallic embroidery thread. For thicker leather size 40 would be good.
---
How to hoop leather for machine embroidery
The problem with hooping leather the regular way is that tightened hooping can leave marks on the leather. But there are different ways to avoid it.
A regular hoop can be wrapped with a soft material so that there are no marks after removing leather from the hoop. An alternative option is to use special magnetic hoops (whoever has, of course). I have the big magnetic hoop for my embroidery machine – and it's amazing! Machine embroidery on leather is much easier with the magnetic hoop. No marks whatsoever.
The leather in the hoop shouldn't be stretched, it must lie freely, otherwise, it will be deformed, and the embroidery may be distorted and well, ugly. Don't over-tighten the screw if you use a regular hoop – just enough to keep the piece secure. But if you use a magnetic hoop this will not be a problem.
So, how I hoop my leather?
I used a no-show mesh stabilizer – I cut a piece a little bit bigger than the hoop. After that, I sprayed my leather piece lightly with temporary adhesive spray and stuck the leather to the stabilizer. Then I hooped it using my magnetic hoop. On top of the leather, I put a piece of water-soluble stabilizer – I attached it with a regular painter's tape.
When I started to embroider the third flower I decided not to use the water-soluble stabilizer anymore. The results were also good. In the first case, I had to dissolve the stabilizer with water and I didn't really like it because I was afraid to damage the leather.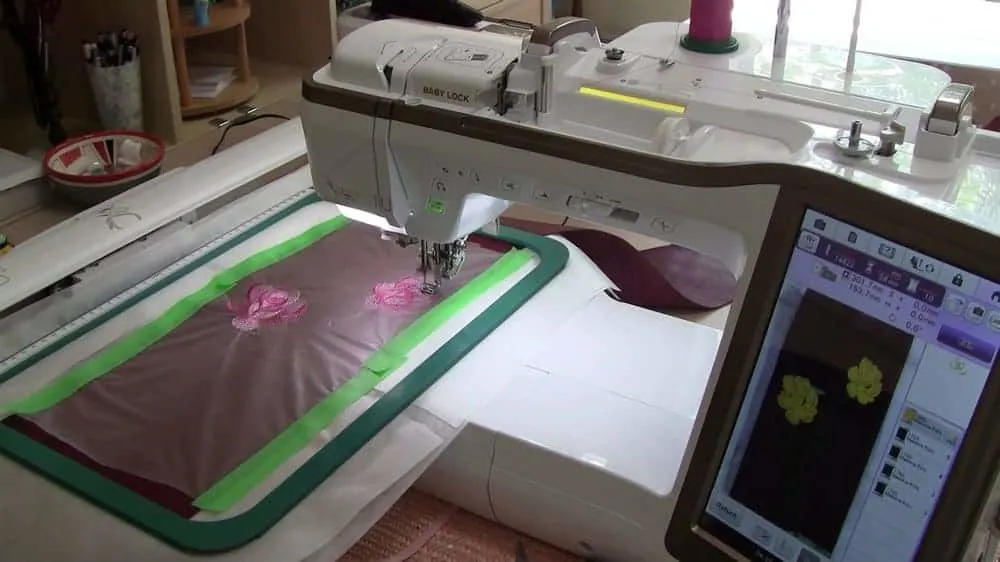 ---
Designs for embroidery on leather
Designs for leather embroidery should be a little bit different.
First of all, it's better to use designs with less density because highly frequent punctures of the needle can tear the skin.
Some embroidery machines even allow for reducing the density of a design.
Second, use designs with running stitches and avoid using satin stitches. Choose the running stitches longer and if you see some satin stitches in the design their width should be at least 3-4 mm.
You can find online thousands of embroidery designs (paid or free) on almost any topic. But the quality of designs is very different. A high-quality design will be embroidered easily and will make the embroidered item better. Poor quality design can not only cause a lot of problems with embroidery but also spoil your expensive leather. You can't just remove the wrong stitches – the holes from the needles on leather are irreversible.
Of course, the embroidery machine is a computer, and in order for it to embroider, you need to load a design into it, which is a program in a special format for your machine.
Even if you use someone else's design (as most of us are), this doesn't mean that you don't participate in the process as an artist or designer. It's your vision that makes the design unique! So choose colors and placement of the design according to your vision.
I used these 2 designs.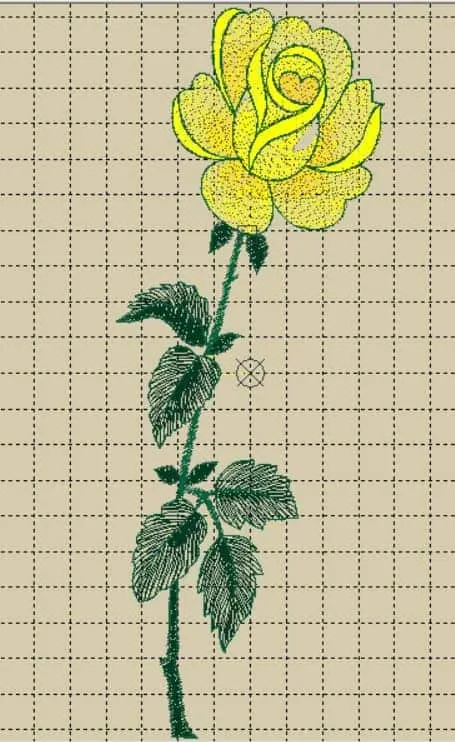 The snapshot is taken from my embroidery design viewer software, a very low-cost piece of software that I really like. For details, I suggest reading this article (Almost) Free Embroidery Software? you will be surprised that good and cheap embroidery software exists!
I found very many suitable designs on this site https://www.embroideryonline.com.
---
Some other tips for leather embroidery
To prevent skipped stitches, the embroidery speed should be reduced. But don't set the machine on its slowest speed either: use moderate speed settings.
I strongly recommend cleaning the embroidery machine before starting the project.
It's often impossible to get away from the machine when you embroider on leather – you need to monitor the progress of the embroidery so that there are no glitches and you don't ruin your leather, you need to change the threads, change the bobbins, etc.
I will add that the embroidery process on the machine still fascinates me. When a design appears on the leather from under the needle, it's a magical feeling! Machine embroidery on leather looks fantastic if you follow the above recommendations.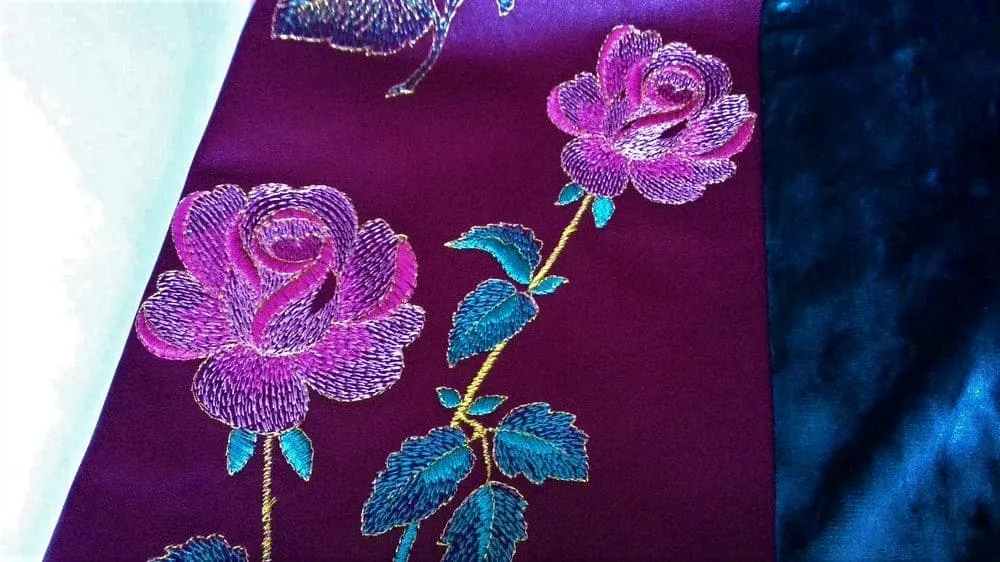 ---
I also have some useful sewing tutorials on working with leather. Check them out below if you are interested.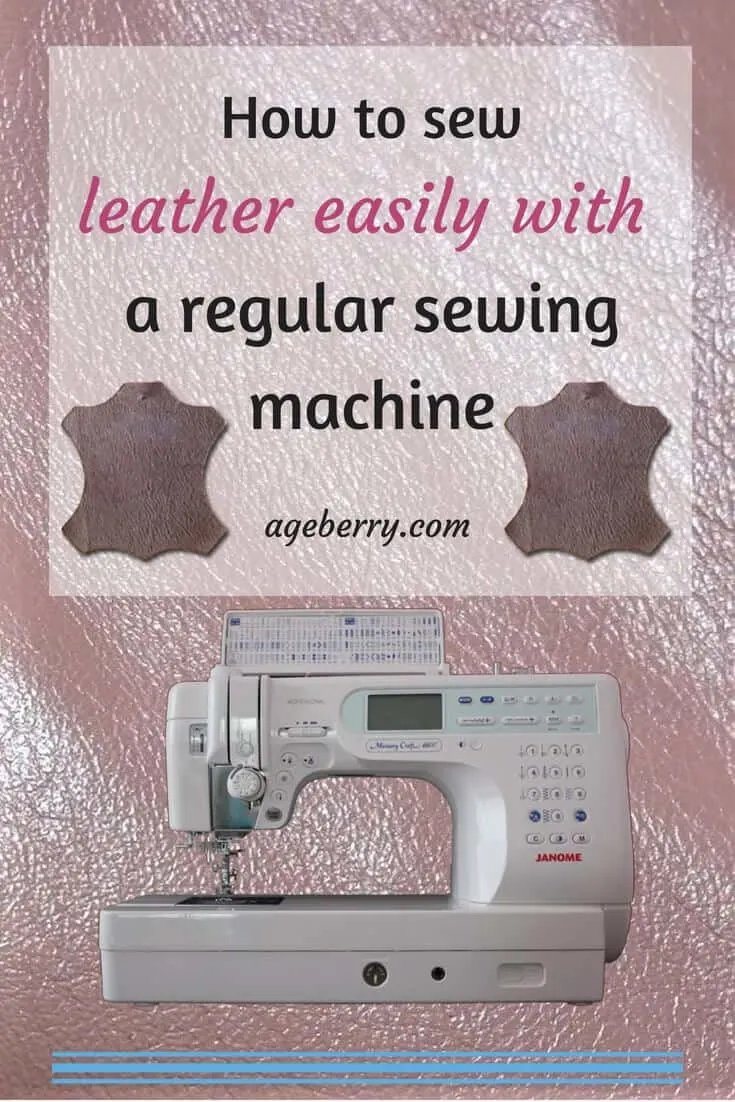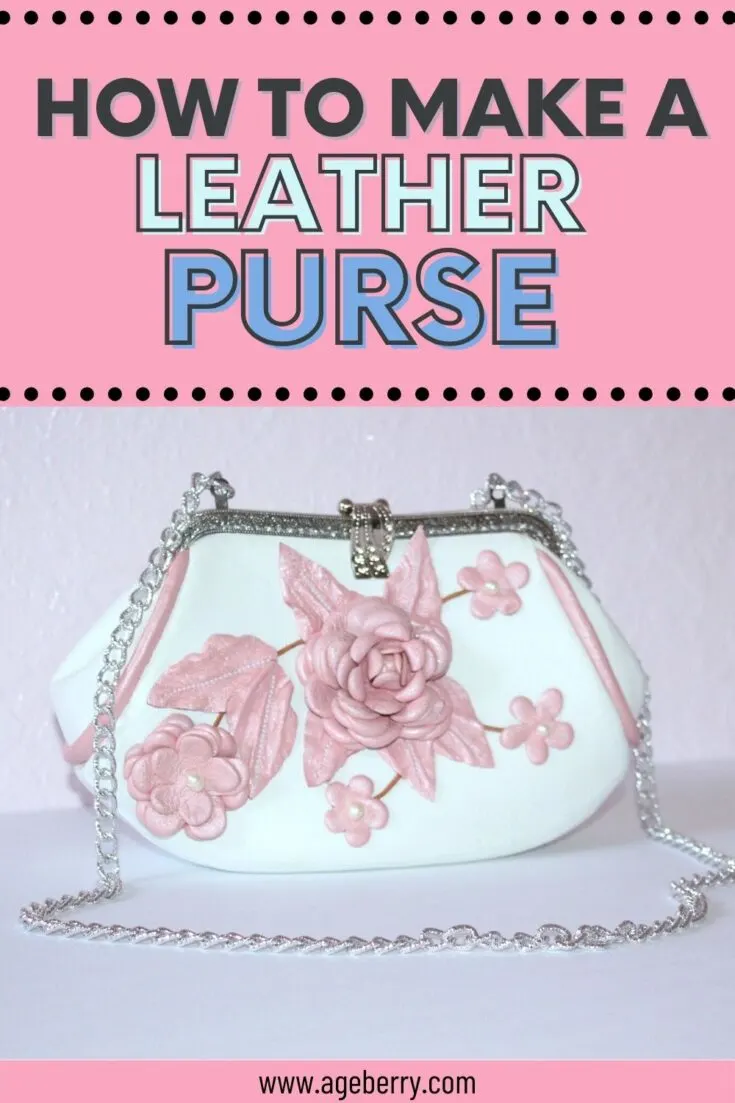 Did you find this tutorial helpful? If so, save this pin (see below) on your sewing board so you can come to this tutorial later when you are ready to embroider on leather, and follow me on Pinterest for more tips, tutorials, and inspiration!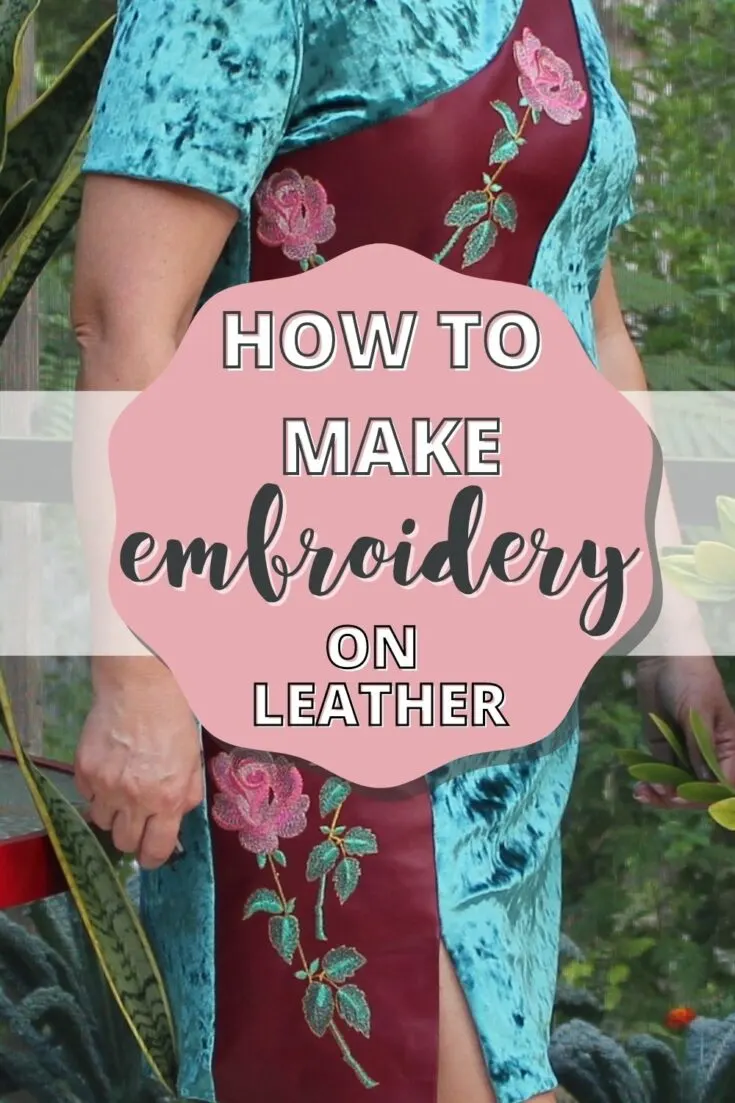 Ready to take the next step in your sewing journey? Check out more step-by-step tutorials from my blog and don't forget to share!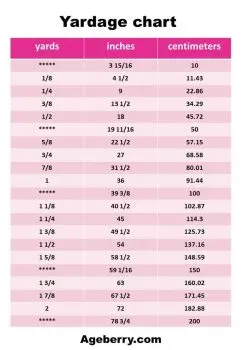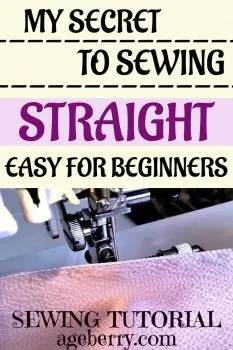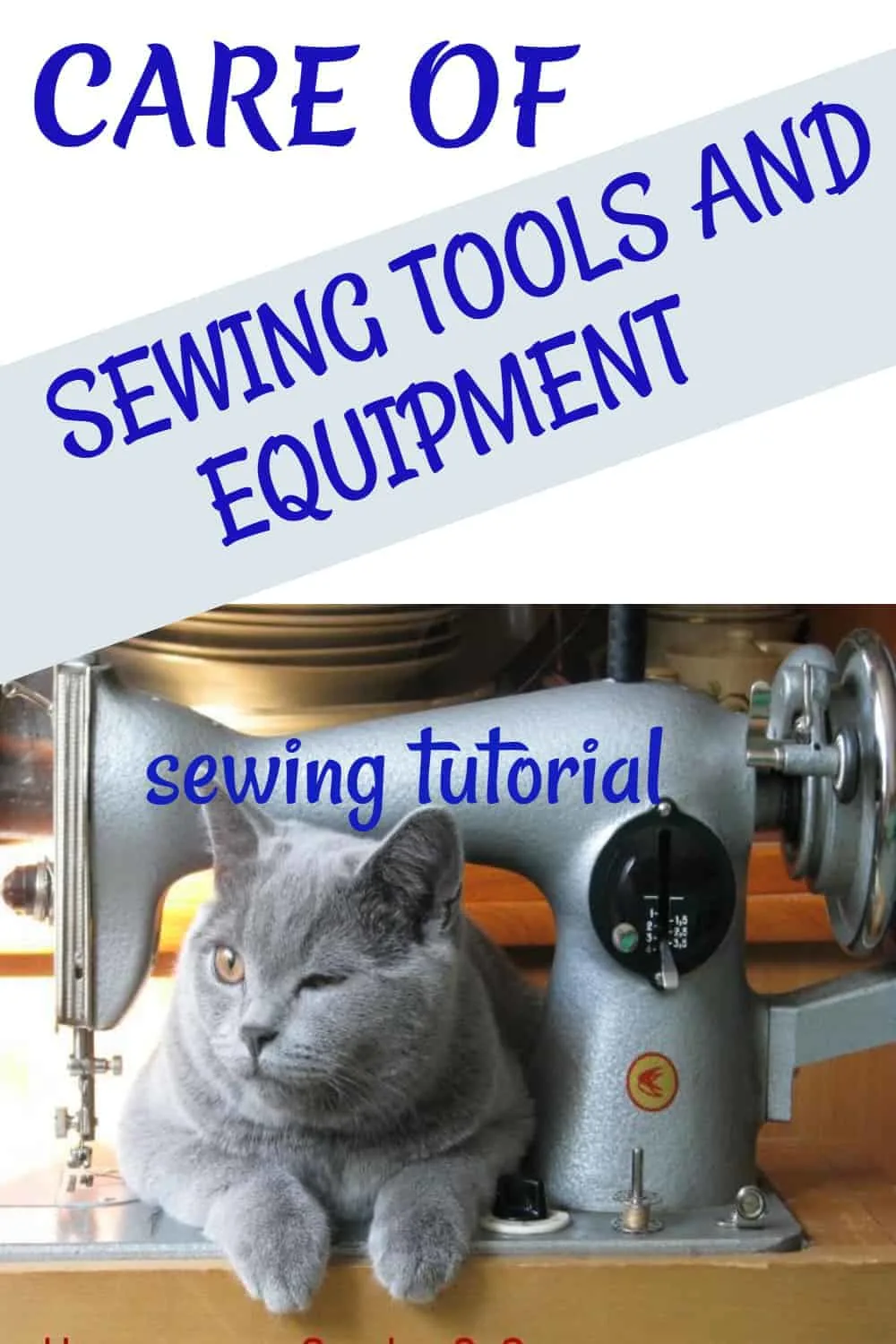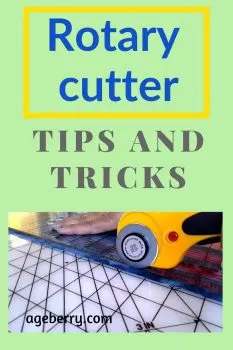 ---