Check out these sewing projects that reflect today's styles and trends. Learn fast and easy ways to sew beautiful garments or home decor items even if you are a beginner
Fast and easy sewing projects popular with our readers
Want to improve your sewing skills?
Get my detailed guide on SEWING MACHINE TENSION ADJUSTMENTS free!
Subscribe to my weekly newsletter with sewing tips and tutorials, free sewing patterns, printable PDFs, and other useful content and you'll find the eBook in your inbox.
Subscriber exclusive offer.
Don't miss the free HELPFUL eBook!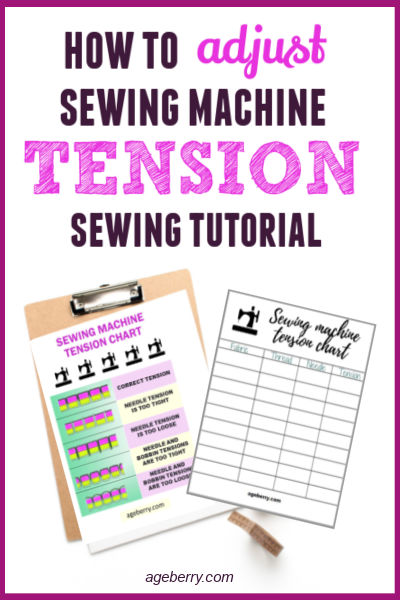 Latest sewing projects from ageberry.com
Halloween sewing projects
Christmas sewing projects
Looking for a particular sewing project? Search our site. For example, enter: How to sew a skirt