Use this fabric measurements calculator to easily convert between inches, feet, yards, centimeters, and meters.
Do you want to know how many inches are in a yard of fabric? How to convert inches to yards of fabric? How many centimeters, or yards, or feet are in 83 inches? Use this fabric conversion calculator.
The calculator below is created for FABRIC MEASUREMENTS ONLY and will convert the input in m/cm/in/ft/yd and common subdivisions.
It will ROUND UP the number to the next subdivision when the result exceeds certain tolerances. For example, 30.54cm will convert to
– 30.5 cm ( 30 cm 5 mm )
– 0.305m
– 12 1/16″ ( the actual result is 12.0236ft, 12 1/16″ is in reality 12.0625″)
– 1 ft ( the actual result is 1.001ft)
– 3/8 yards ( the actual result is 0.33399 yards, 3/8 yards is in reality 0.375)
Always remember: measure twice before your first cut!
You may also find useful the Fabric Yardage Conversion Chart below.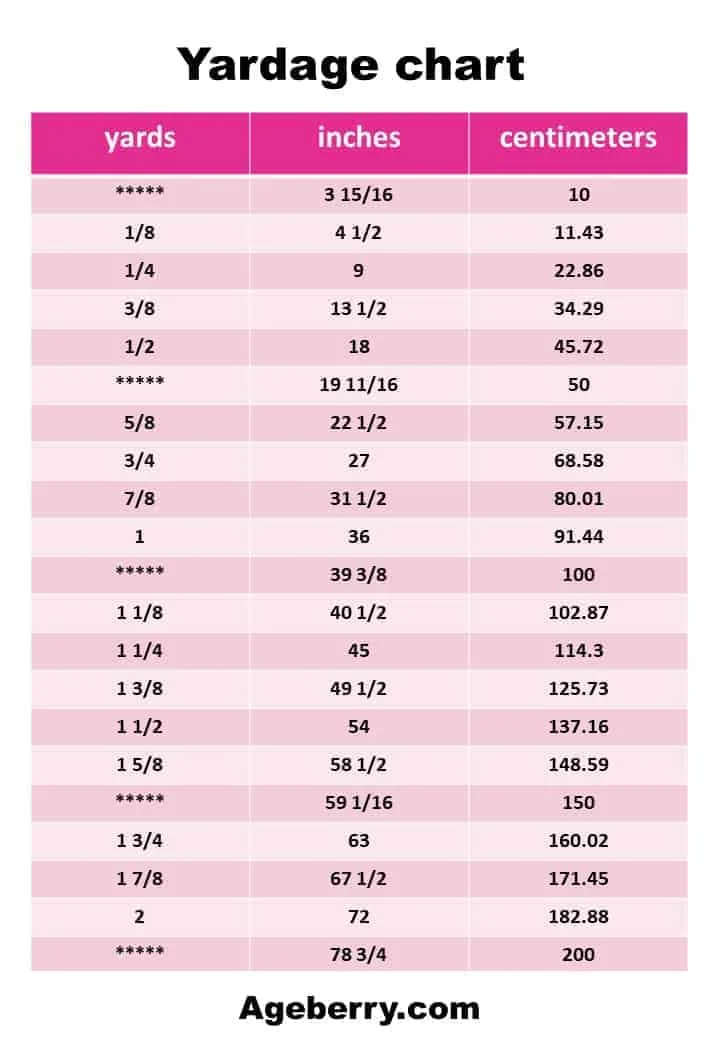 Want to improve your sewing skills?
Get my detailed guide on SEWING MACHINE TENSION ADJUSTMENTS free!
Subscribe to my weekly newsletter with sewing tips and tutorials, free sewing patterns, printable PDFs, and other useful content and you'll find the eBook in your inbox.
Subscriber exclusive offer.
Don't miss the free HELPFUL eBook!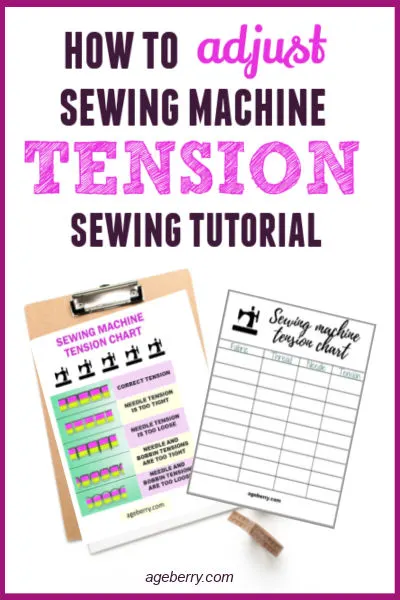 Did you find this tutorial helpful? If so, save this pin (see below) on your sewing board so you can come to this tutorial later when you need to use this fabric conversion calculator and follow me on Pinterest for more tips, tutorials, and inspiration!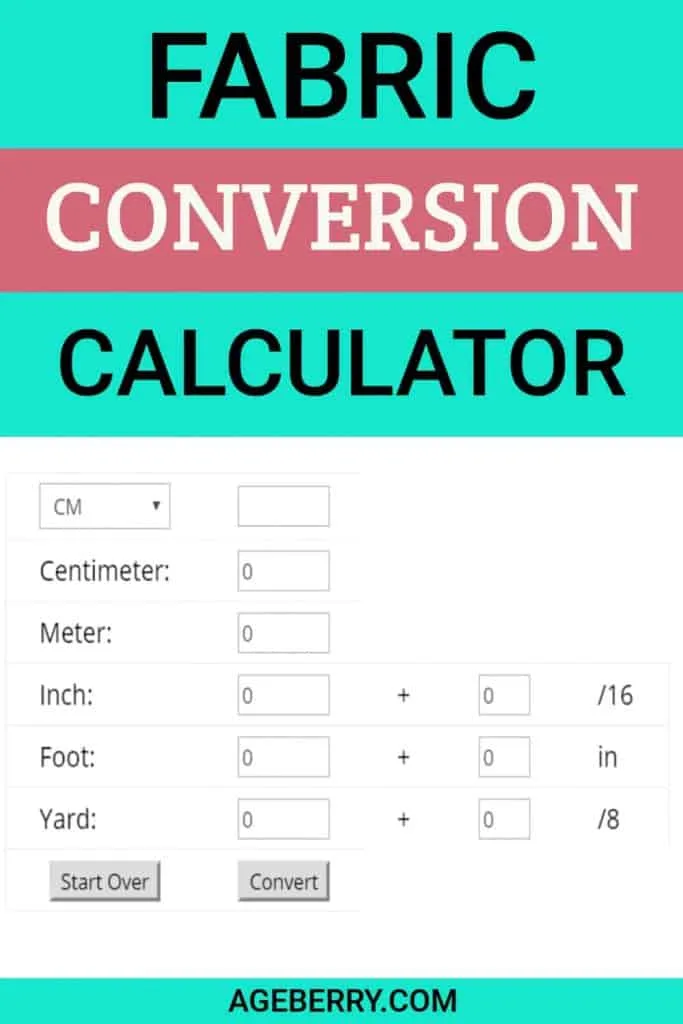 Like sewing tips? I have other popular tutorials on my site that might be interesting for you. Check them out below.
---