Looking to buy a sewing machine? It is always useful to get as much information as you can before making a purchase, and sewing machines are no exception. I have compiled a list of top-rated sewing machines for beginners from Amazon. All of them have relatively good reviews and ratings and the prices are not outrageous either.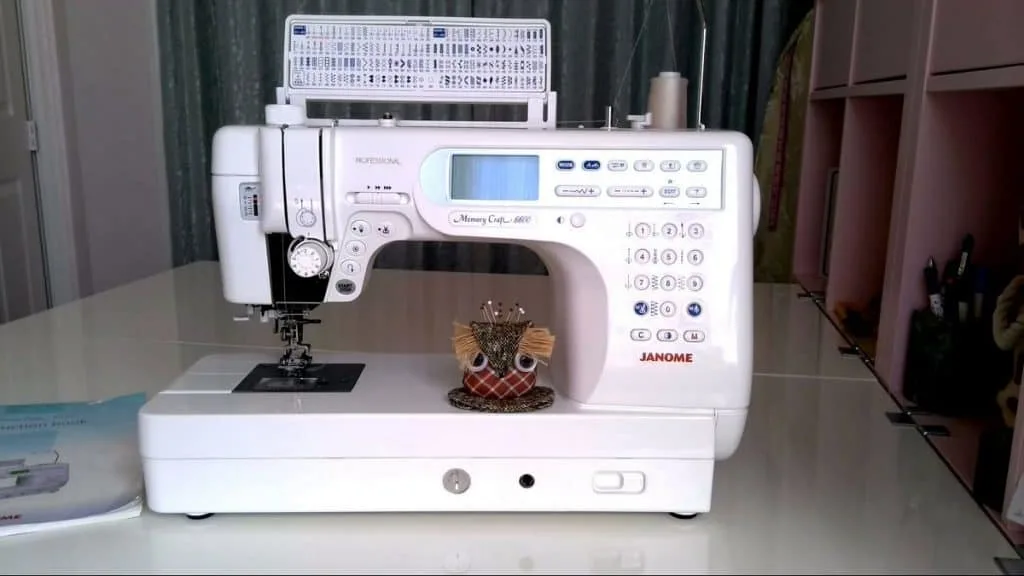 This is a list for beginners; you will not find top-of-the-line machines here, nor very expensive ones. But some of them really have features than a decade ago would have been only seen on the very expensive models.
If you want more information about how to choose an entry-level sewing machine for beginners check my comparison guide of top-rated machines on Amazon. You will find there an interesting price history for some machines.
Amazon currently has some great specials on sewing machines and probably there will be sales on certain days before the Christmas season; however some of the models below have been on this list for years and the price has in fact gone UP, not down, so there is probably not much room for sales.
Note: Some of the links on this page are affiliate links. This means I will receive a commission if you order a product through one of my links. I only recommend products I believe in and use myself.
---
Prices and availability change frequently, so please use the below link to view the current selection of "best sellers" for sewing machines on Amazon:
The machines below are not really entry-level and the price is slightly higher; however they are solid machines and if you are serious about sewing, you will certainly appreciate them.
Did you find this list helpful? If so, save this pin (see below) on your sewing board so you can come to this later when you are ready to buy a machine, and follow me on Pinterest for more tips, tutorials, and inspiration!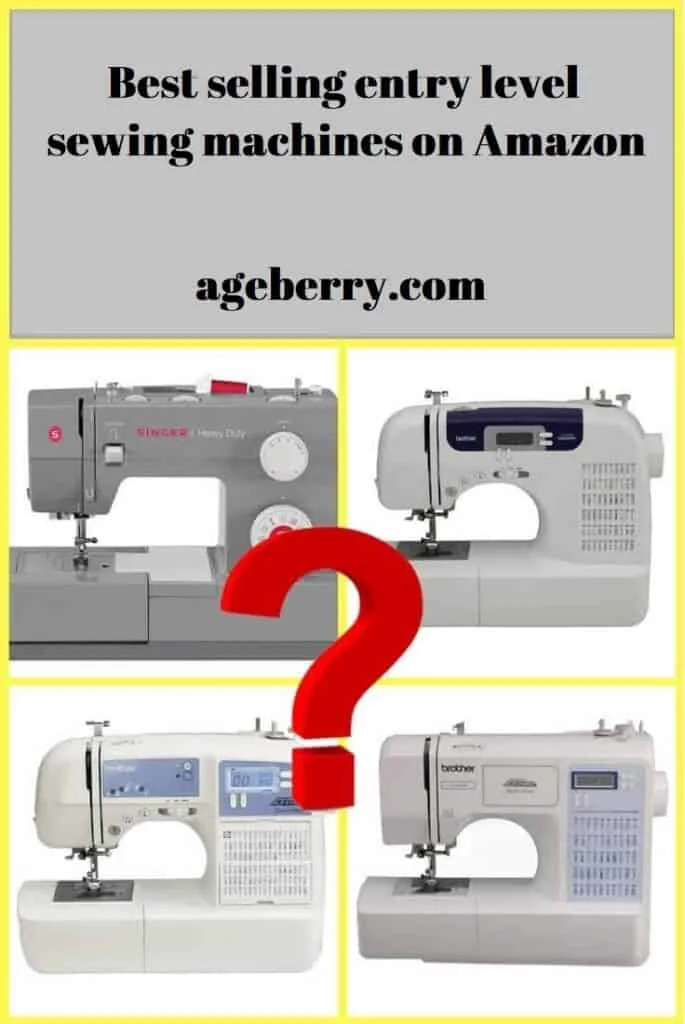 ---