SALE! SALE! SALE! In North America one becomes insensitive after a while to all the hoopla linked to "sales", right? But we have also learned that not all sales are equal! And there is one of them that stands out probably on par with Black Friday: the Amazon Prime Day.
It happens not only in the USA, but in the UK, Canada, Australia, etc.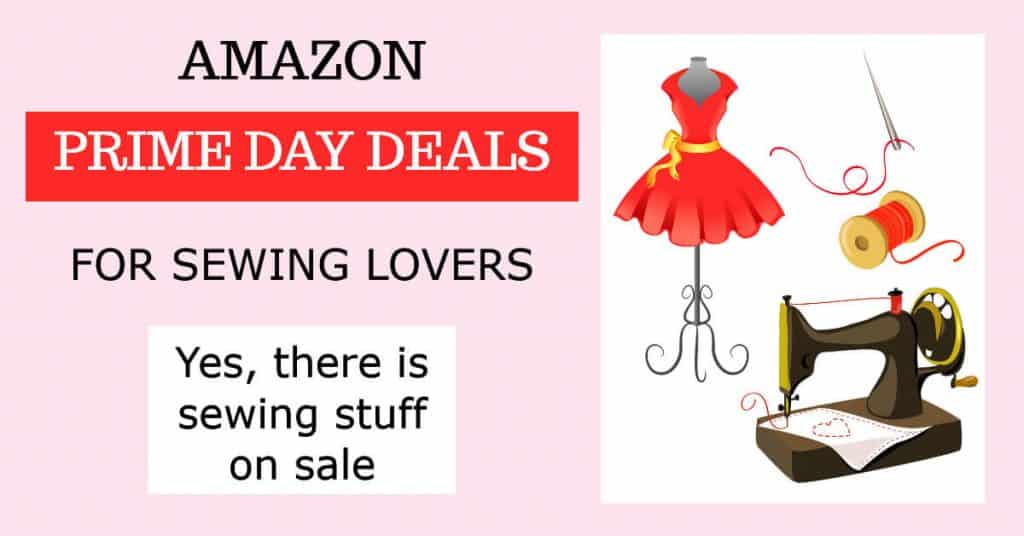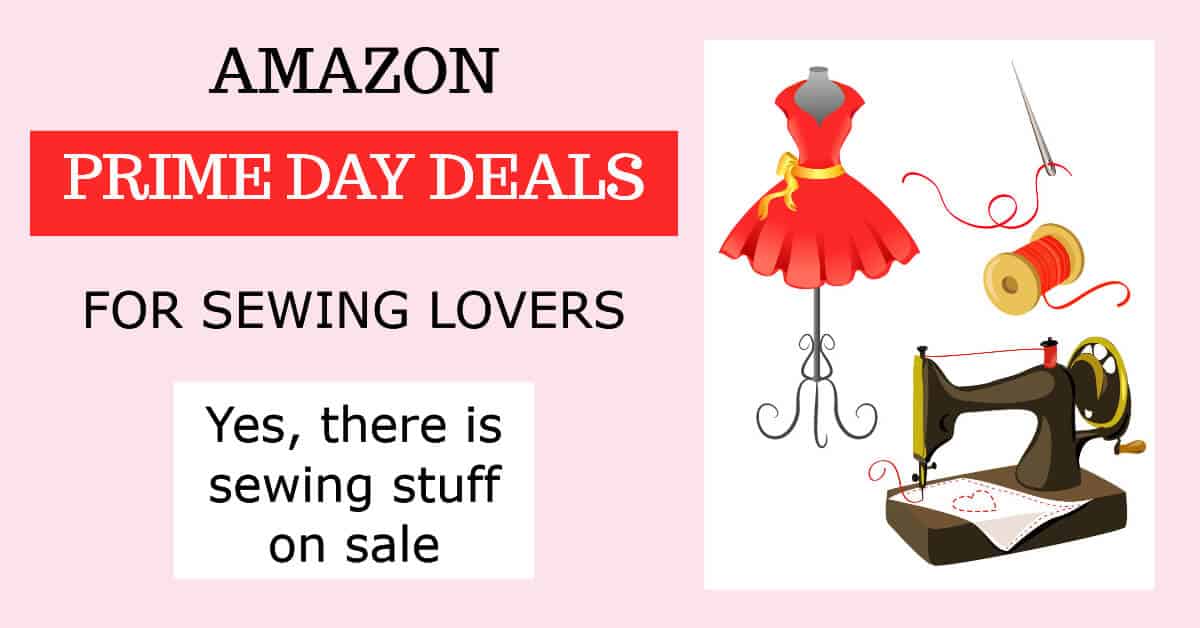 Do you know what it is? If you didn't hear about Prime Day before, it's a once-a-year HUGE sale at Amazon — usually more than 100,000 items get put on sale but they are available only to Prime members ( more about this below ).
If you have been here before and just want to see the Amazon Day deals for 2020, jump to the list directly. If you did not read the below yet, I suggest continue reading, there might be details that you did not know about.
Note: Some of the links on this page are affiliate links. This means I will receive a commission if you order a product through one of my links. I only recommend products I believe in and use myself.
There is a catch: to get started you have to be a member of Amazon Prime to save on Amazon Prime Day deals. If you are not already you can sign up for a free trial membership. For a full list of prime membership benefits please see this page.
A short list in the US is: free delivery (same day, 1 day, 2 days, whatever). Prime video. Prime games. Prime music. Amazon photos (I did not try this).
There still is another little known benefit: Prime Wardrobe. It is a try it before you buy service, you choose up to 8 items, only pay for what you keep, and return the rest. They promise free and easy returns and I have no reason to doubt that.
There is another less known benefit for Prime members which I fully recommend: the Amazon Prime Store Card. What's so good about this? If approved, you will get 5% cashback on all Amazon purchases, this, in fact, equals a 5% automatic discount on Amazon; that's not small, most cashback cards offer 1%. You will also get a rewards percentage (5% to 15%) on a selection of items. How large is 5%? Let's see: I bought a water conditioning system for my home, a total of about $2000 for all components. 5% is $100. Rhetorical question: was it worth? More details here.
Please note that each regional Amazon business has its own Prime membership, conditions and benefits. If you are a Amazon.com (US) prime member, your benefits do not travel outside the US, and that is true for other countries too.
I was reluctant at first to become a Prime member but finally in 2019 I relented and I did it. Well, it turned out that my online shopping with Amazon has changed dramatically. I no longer need to wait for a full cart to order, and I found myself ordering a bag of tea for $7 (I wanted a special tea, and I did not find it at my supermarket), other time a tin of peanuts (ok, 3 tins) for $8 because they were on sale, etc. A box of pencils for $6 – you get the idea.
And you know what? Many of these items come with one or two days delivery! I ordered some batteries for my camera around noon on Tuesday, and I got them before noon on Wednesday!
In time I decided to become more "frugal" and while I still order one item if that is all I need, Amazon (in the US) offers a service where they can bundle all such items and deliver them all at once, once per week. Or I also can choose to allow Amazon to deliver at their leisure, whenever they have a delivery in the neighborhood (they tell you right there when that will happen), that saves delivery trips and in the end fuel; not that I am worried about Amazon costs! That is their business. But if I don't need the item immediately, it probably helps to save gas and lower carbon emissions.
But let's get down to business. This year Prime Day is June 21 – 22 and Amazon already has on its site so-called "advance deals". Each day these are different so check the current offering directly through this link.
And a lot of other accessories that I myself use daily. This year? I will update the list as soon as it's made available, so come back here often! Beware though, Amazon will make some products available in limited quantities, others will only be on sale for certain periods of time during this interval.
This year, like last year, Amazon issues coupons for some items. They have a lot of coupons for (usually) 20% – 30% off for Prime members here: Amazon coupons. The articles range from peanuts to toys and going through garden equipment, food, personal care and electronics.
Remember: you need to be a Prime member to see the Prime Day deals: Amazon Prime
Here is a selection of current and previous deals