I am not a professional seamstress, but I sew a little bit almost every day and because of this I have a big fabric collection and handle fabrics and make fabric choices on a regular basis. I prefer to use natural or even organic fabrics for my sewing projects. Where can I buy organic fabric? Well, I visited many fabric stores in USA and Canada (I travel a lot) but I have never seen an organic fabric in those stores. But there are many online stores that sell organic fabric.
Sometimes it's no easy task to choose the right fabric for a project: this one is not stretchy, that one doesn't drape well, this one unravels too much, that one is too thin, wool scratches and pills, linen wrinkles, silk is too expensive, cotton shrinks, etc. Does this sound familiar? But it doesn't drive me mad – it's fun to choose something perfect for the job.
Most of the time I shop for suitable fabric in my closet, but from time to time I buy something completely irresistible or absolutely necessary (or so I think at that time). I really love all the fabrics I buy.
Note: Some of the links on this page are affiliate links. This means I will receive a commission if you order a product through one of my links. I only recommend products I believe in and use myself.
Today was one of those days when I got a parcel from amazon.com with some organic cotton fabric I am going to review on my blog right now.
The fabric didn't come wrapped in shiny paper or frilly ribbons but was packed well: each piece had its own plastic bag with information about the fabric and all the bags were packed inside a carton box.
To my surprise, I got not only 5 pieces of organic cotton that I bought but also 3 other pieces one yard each as a thank you gift from the online store.
As soon as I unwrapped the fabric my imagination was ignited and I started to think about what I can make from all these wonderful pieces.
Are they really nice? Do colors match the descriptions and images on the site? Was the price right?
Please note: This article has affiliate links. If you make a purchase through any of the links on this post I'll earn a small commission at no extra cost to you. I only promote things I use and love myself.
So, the first piece is Cloud 9 Organic Tinted Denim Heather Pink Fabric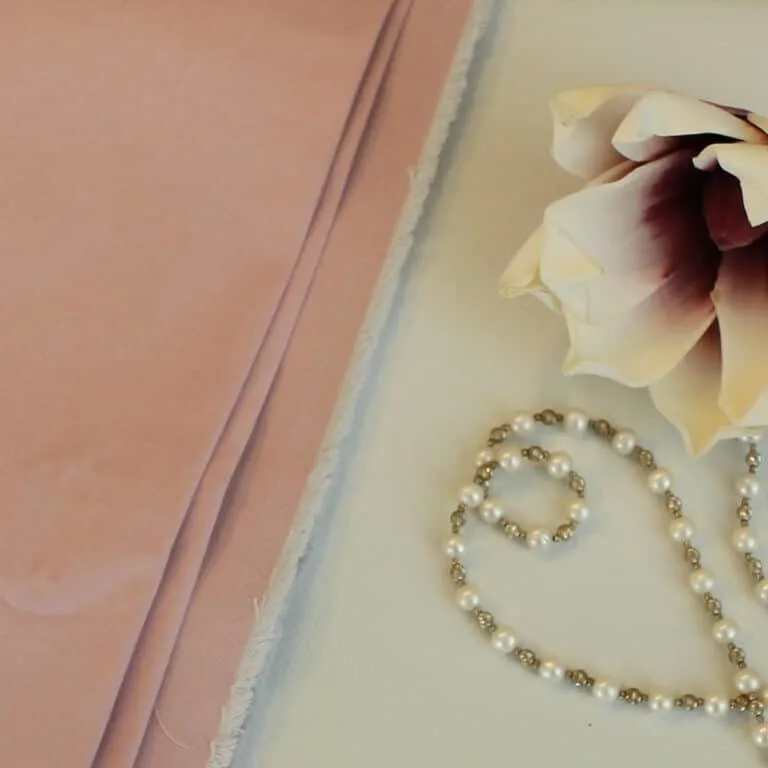 This is the description of the fabric on the site: "From Robert Kaufman, this medium/heavyweight (approximately 9.5 oz per square yard) denim fabric features a cross-weave of one bright, rich color and white for an almost vintage look. Perfect for pants, shorts, dresses, skirts, backpacks, and totes. The fabric has no stretch. This certified 100% organic cotton denim meets the GOTS certification; only low impact, organic dyes were used in this product."
This description is correct. I like the color, it's not a very common color for denim fabric. The price was $12.98 per yard – I consider it a very reasonable price for certified 100% organic cotton denim. I plan to use this pattern for the fabric: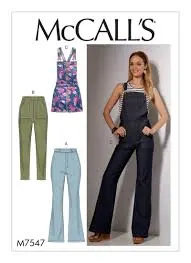 I think it will look very nice.
There are also other colors available for this fabric. If you are interested here is the affiliate link.
The second piece is Art Gallery Hello Ollie Organic Blossom Drift Flushed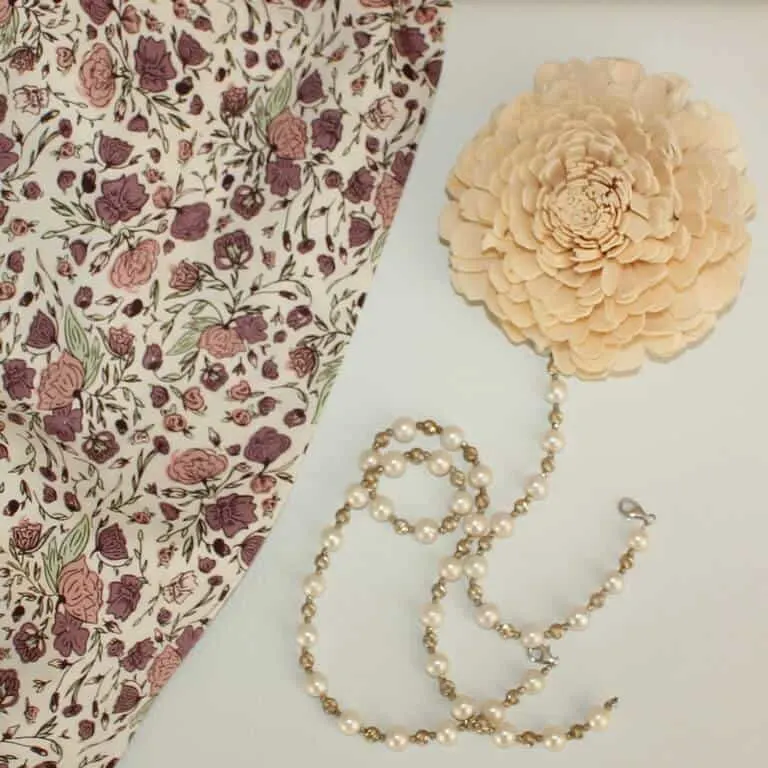 "Designed by Bonnie Christine for Art Gallery Fabrics, this 200 thread count GOTS certified organic cotton print fabric is perfect for quilting, apparel, and home decor accents. Like the delicate trace left by a Swan's dance on the water, this collection illustrates the image of spending an afternoon in the meadow by the lake. Named after Bonnie's daughter, Ollie, sweetness is brought to life with dabbling swans, feathered fellows, and garden blooms. Colors include cream, mauve, plum, and mint."
The fabric is lightweight, and it doesn't stretch at all. The price was $13.48 per yard.
I adore prints with flowers and have quite a few pieces of printed silk fabric with all kinds of blooms, but I never had organic prints until now. Those flowers last way longer than a typical bouquet. I want to use the fabric with this pattern: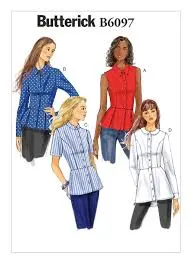 But there are many other patterns that can be used for this fabric. Check out some of them below.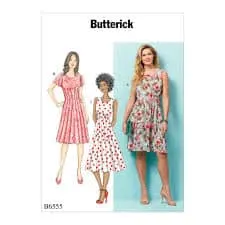 The third piece is Cloud 9 Organic Tout Petit Interlock Knit Polka Dot Blue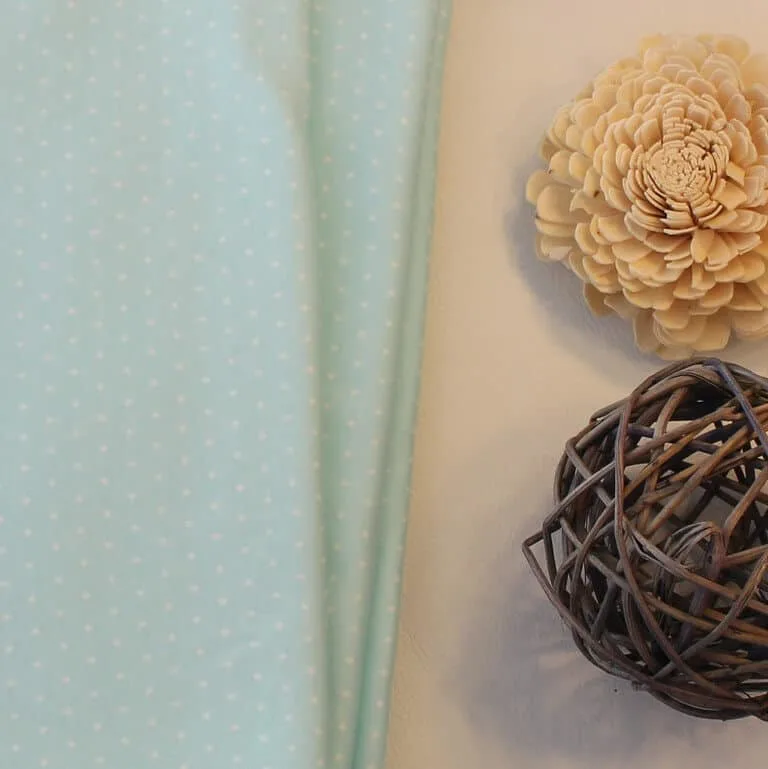 "Designed by Little Cube for Cloud 9 Fabrics, this organic cotton interlock knit is lightweight and features 20% four-way stretch. Perfect for children's apparel, t-shirts, and loungewear. This certified 100% organic cotton meets the GOTS certification; only low-impact, organic dyes were used in this product. Colors include white and sky blue."
It's so soft and cozy, plus it's cute and very stretchable. Yes, fabrics aren't the most exciting thing in the world, but I love to collect them and use them. The price was $12.57 per yard. I am going to make nice pajamas from this fabric using the self-drafted patterns I described in one of my articles.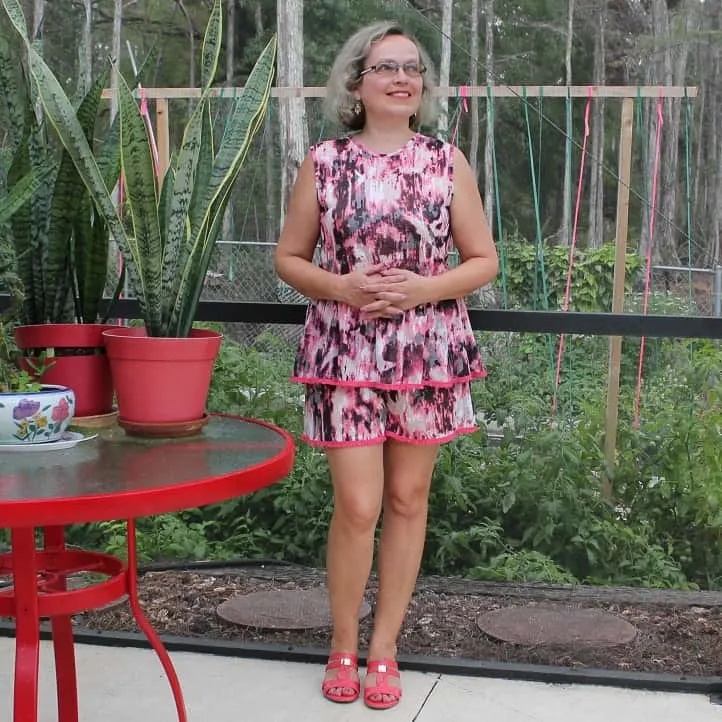 This fabric is easy to sew but I use my serger. I don't like to sew very stretchable knits with my regular sewing machine. But it can be done if you don't have a serger. And if you need some advice on sewing with knits I highly recommend this book "Tilly and the Buttons: Stretch!: Make Yourself Comfortable Sewing with Knit Fabrics"
"Stretch! offers perfect proof that easy-to-wear clothes can be seriously stylish with a collection of outfits that combine the comfort of stretch fabrics with Tilly Walnes' signature look. Tilly's friendly instructions and the clear step-by-step photographs are accompanied by lots of tips and tricks to make your sewing a breeze, and the multiple variations and ideas will help you customize your garment to suit your own style".
The fourth piece is Telio Organic Cotton Baby Rib Knit Turquoise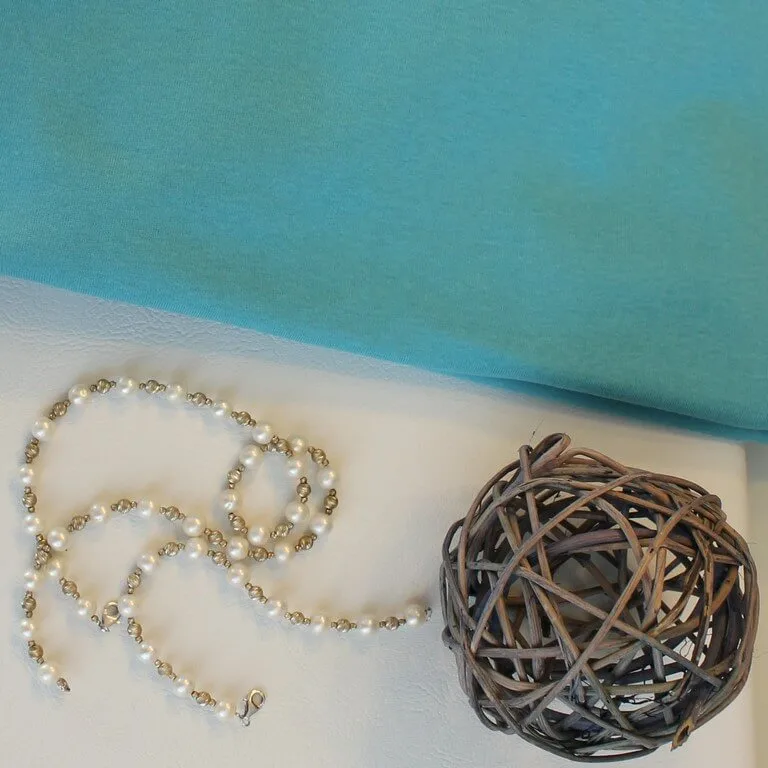 "This 100% GOTS Certified Organic soft baby rib-knit has about 50% stretch across the grain. Create tops, cozy loungewear, and ribbing for cuffs and neck bands." This fabric is very thin and very stretchy. I think it also perfectly combines style and practicality. It has visible fine knit stitches, drapes very well, and is crease-resistant. The price was $ 8.98 per yard, a really very good price for organic cotton. I want to use it with this pattern below.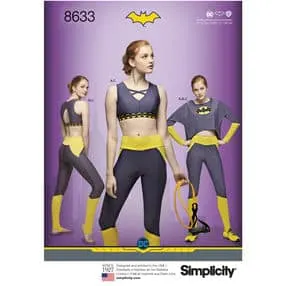 I see that some people complained in their reviews about the image of the color that's different on a computer screen. But to me, the difference is really small.

This fabric will be perfect for kids' clothes like these for example.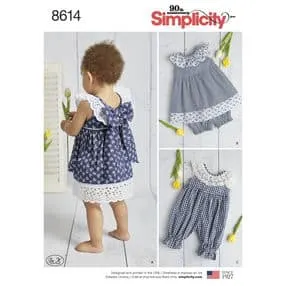 And the last piece I bought is Organic Cotton Sweatshirt Fleece Teal.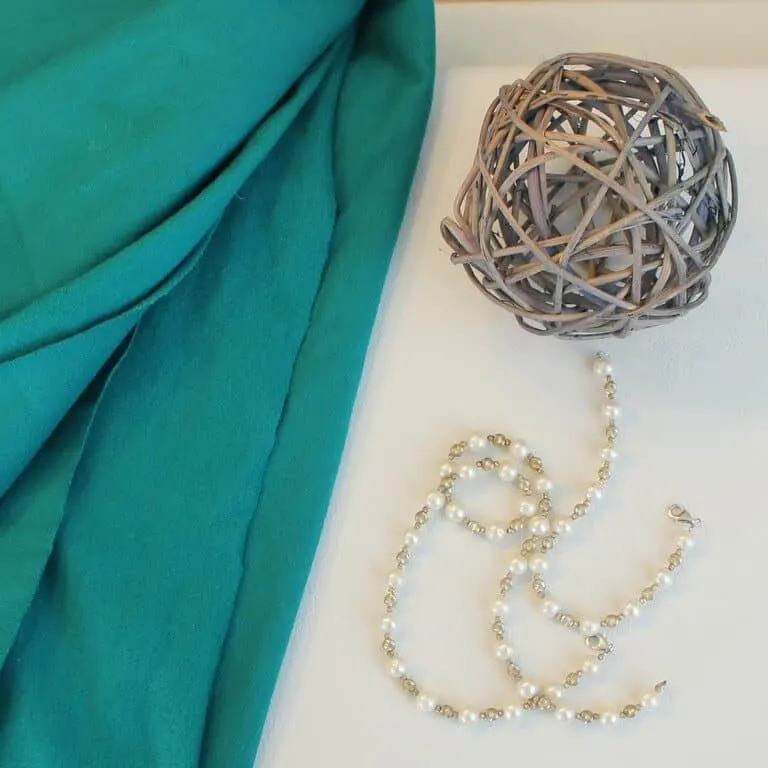 "This 100% Certified Organic cotton soft medium weight sweatshirt fleece is perfect for creating tops, jackets, pants, and more in this comfortable fabric. Fabric is manufactured, dyed, and finished in the USA."
Until now I didn't know that fleece can be organic cotton (did you?) – I used to bolds and bolds of 100% polyester fleece in Joann stores. Maybe this fabric doesn't look stylish but it's perfect for really warm baby clothes. It's a little bit thinner than polyester fleece. I don't have grandchildren yet but I would use this fabric with these patterns: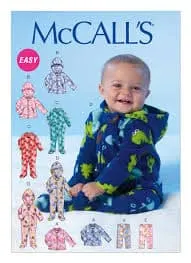 I don't know what I will make from this fabric yet. I bought it because of my curiosity – I wanted to know what organic cotton fleece looks like.
But even in Florida where I am some winter days are quite cool and we need to turn on the heating. So probably a hoodie will be my natural choice. This soft, fuzzy fabric is made for keeping you warm! The price was $10.98 per yard.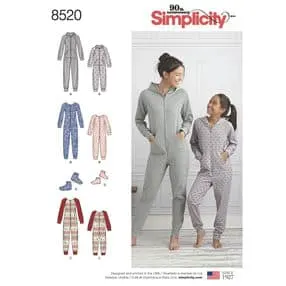 The shipping for the fabric was free ( if you buy for more than $49) and I got 3 yards of fabric I didn't order (as a gift). The only problem with the gift was that there was no note about the fabric – so I don't know its content, it feels like cotton but probably it's not organic.
I suspect I'll be buying more organic cotton in the very near future especially since they have now so many new prints available.
I can't say that organic cotton feels and looks different than regular cotton but all these fabrics are certified organic and this means a lot to me now. I am sure I made a great choice with these fabrics.
Below is a small video about these organic cotton fabrics I bought from fabric.com.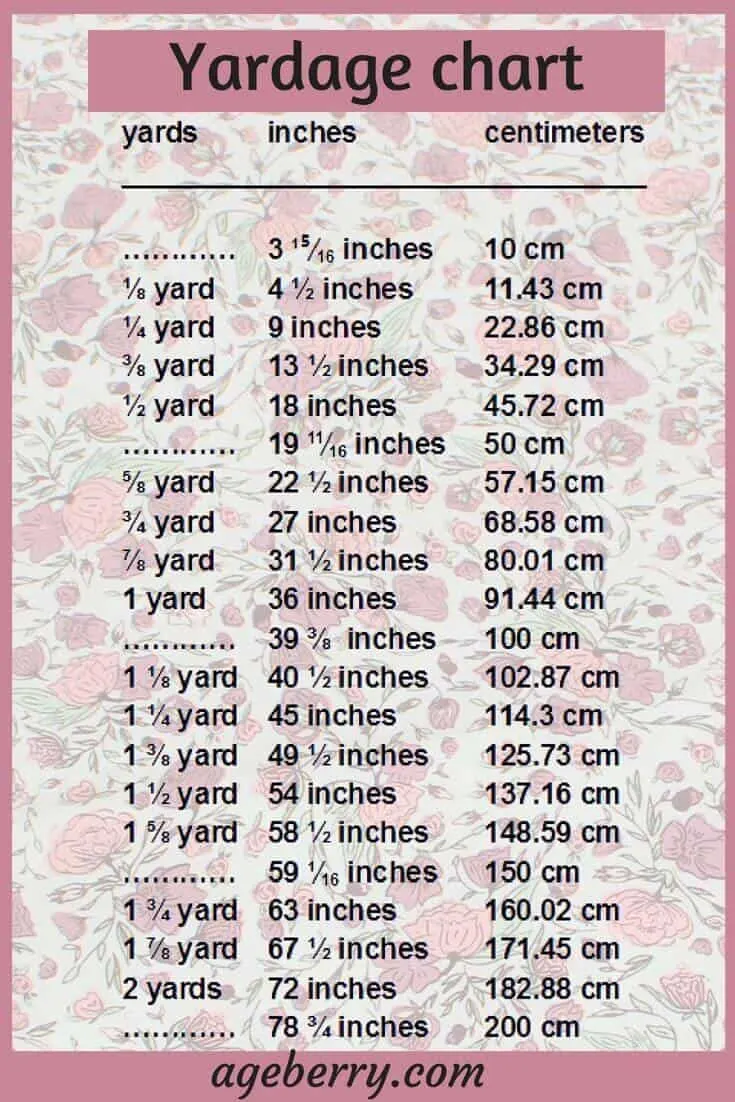 Before you go, I'm curious…did you ever buy organic fabric? What are your thoughts about it? Tell me about it in the comments below.
---