Every year Pattern Review members gather for a weekend appropriately named "Pattern Review Weekend" and this year the meeting is in Portland, OR ( last year it was in Stratford, ON ). Because I had a wonderful time last year I have decided to participate this year too despite the location – exactly in the opposite corner of the USA from my home. And then me and my husband had an idea: why not make a trip out of this, he was thinking that we visit the USA, I was thinking that I can see many fabric stores on the way. How true both these ideas were!
So we planned a month long trip from Naples, FL through New Orleans, Dallas, Denver, Portland, Seattle, Yellowstone, Chicago, New York and then back home. If we will manage to actually do this all we'll see but so far so good, we have visited for now New Orleans ( Louisiana ) and Dallas ( Texas ).
The first stop of our trip was interesting, we only had one evening and then one full day in New Orleans but I can say this: if you want fresh seafood, live music and street parties, New Orleans is for you. The weather in early May was relatively warm ( 85/70 Fahrenheit, 21/29 Celsius ) and dry, quite good for a stroll in the city but also for a pit stop for a cold beer or juice. We have encountered a parade, complete with a police escort, we have listened to many, many live performances ( including some, quite good, in the middle of the street ) and we have sampled the local cuisine.
Below are some images from New Orleans that may be of interest for you.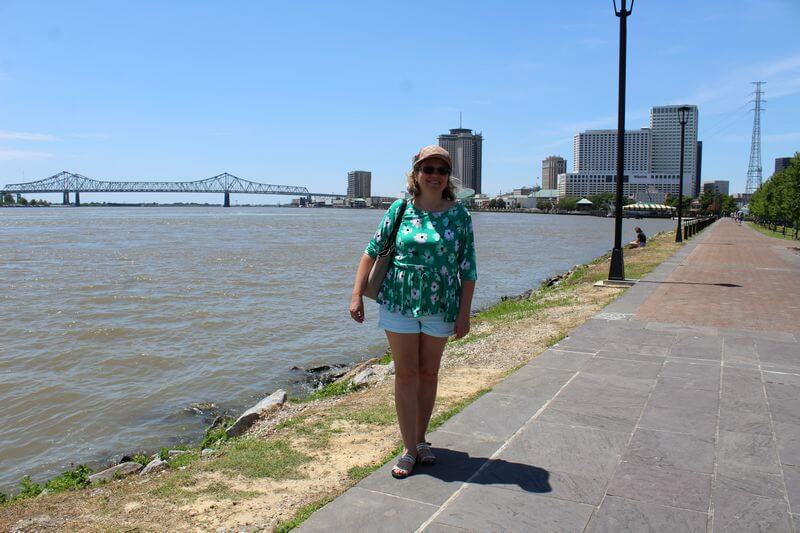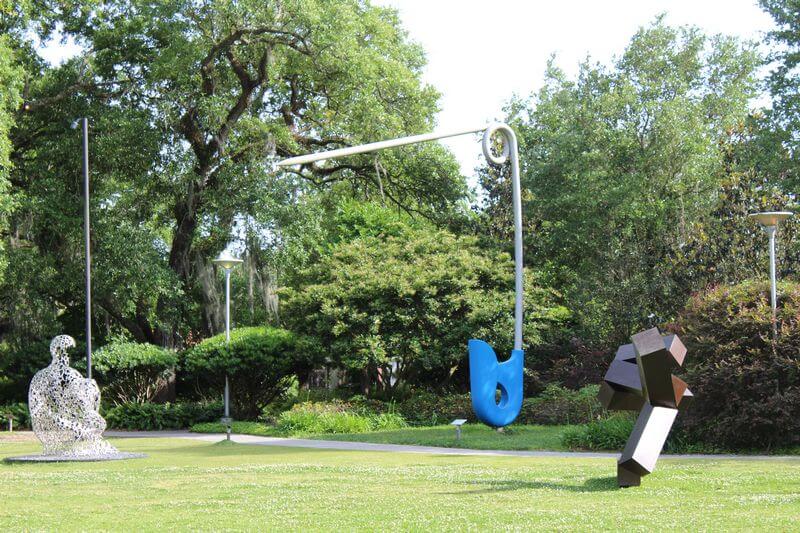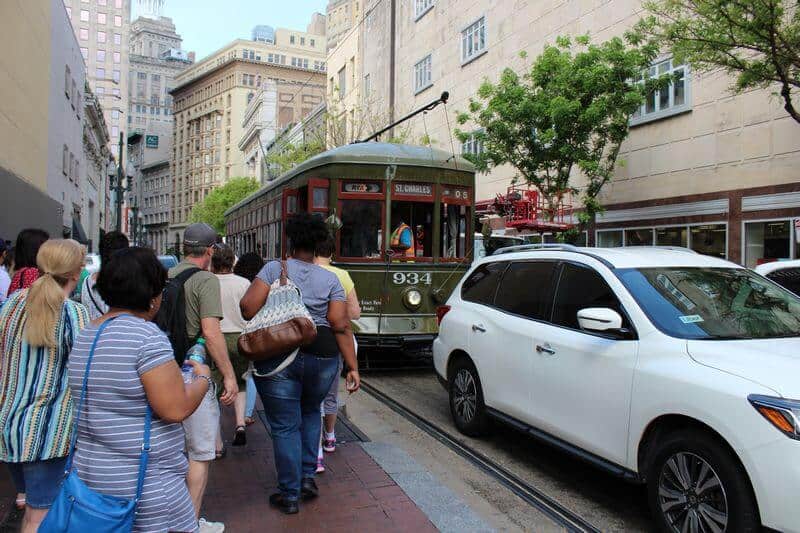 A friend recommended me a fabric store ( Promenade Fine Fabric ) and I made the time to visit it. The store had a very hard time when Home Education was dropped from the curriculum in the USA but the owner told me that for the last couple of years people are again taking up sewing and the business is doing ok. They have been in business for 51 years and I have seen unusual things here, for example, first polyester material made in France in 1970, 100 years old trims ( still for sale ! ), some with real gold thread. I liked the store very much.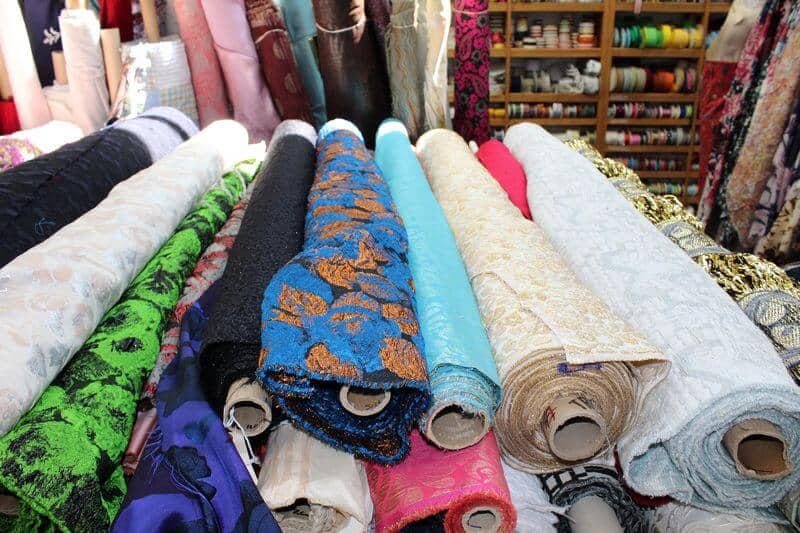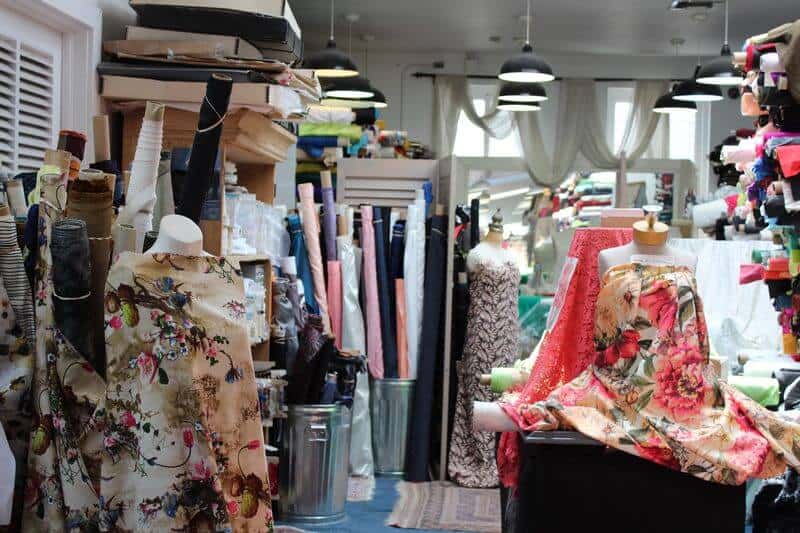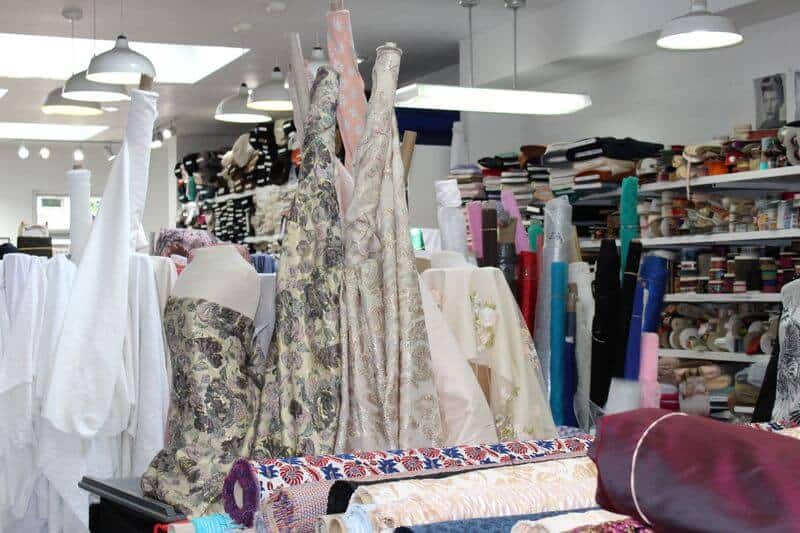 The next step will be Dallas which, even if only 500 miles ( close by, in North American terms ) to New Orleans, proved to be completely different. More about this next week!