Trip across America: visiting Dallas
The second part of our journey was relatively short, only 500 miles to Dallas from New Orleans. However, these two cities looked very different to me. We didn't see crowds at the streets, even at the places that are supposed to be busy like Deep Elum and Bishop Arts districts. And downtown Dallas was absolutely empty at 6 PM, even Starbucks was closed. We didn't get the sense of history and continuity in Dallas. But wherever you look there is new construction or an improvement project going on. Dallas is clearly thriving.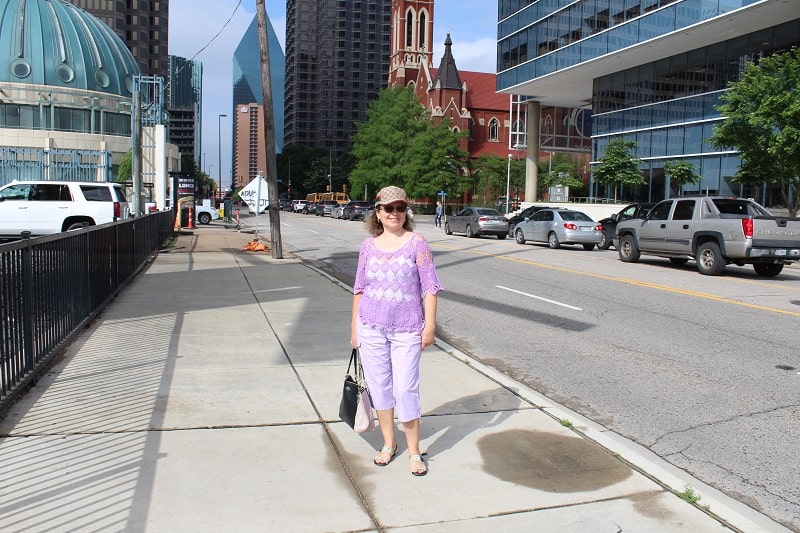 We have visited and highly recommend the World Aquarium, it was extremely busy even if we visited it during a workday. Surprisingly, even if I live in Florida this is the first time I saw flamingos and it was 18 of them on display and all of them were even showing off for our pleasure, stretching and preening.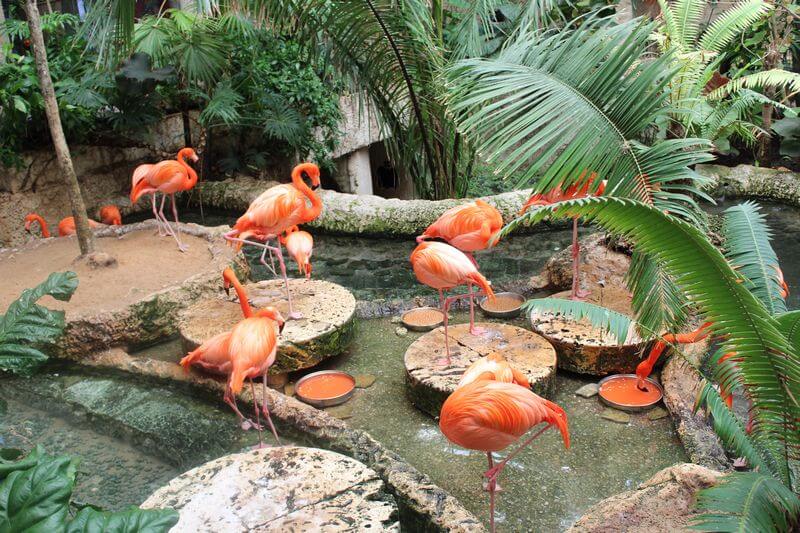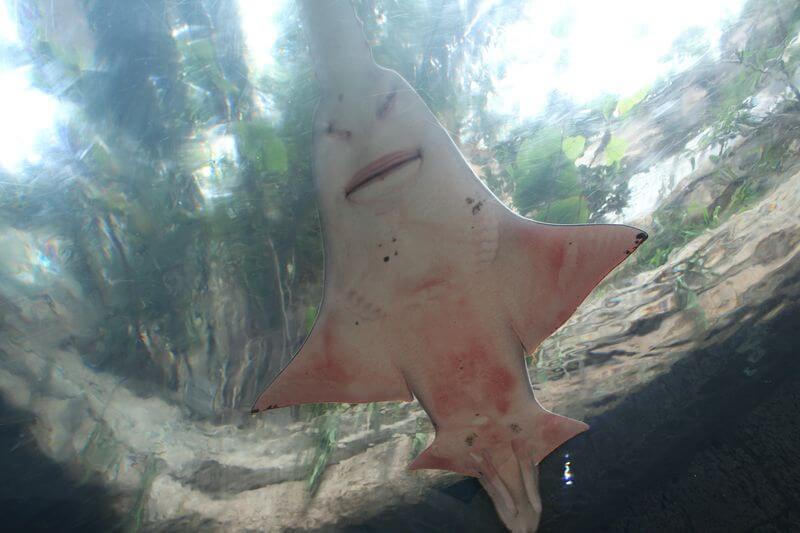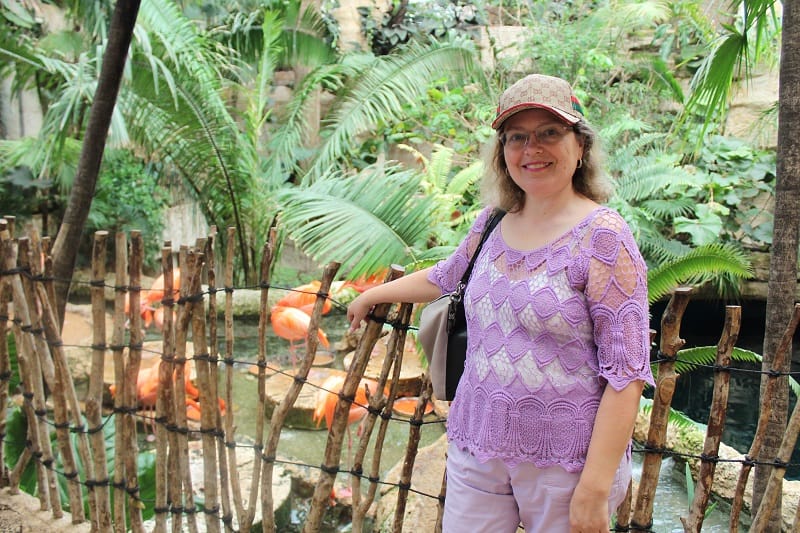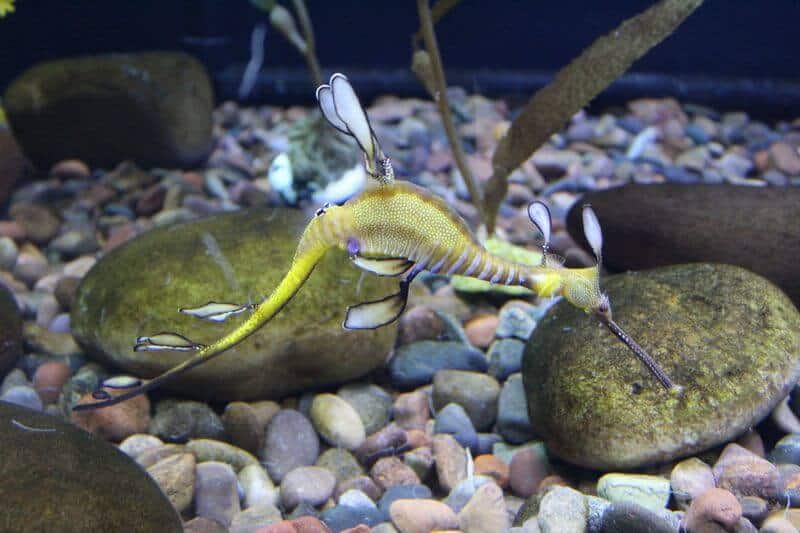 We have discovered a very good and unusual restaurant Lockhart Smokehouse BBQ, apparently they call it "Barbecue Capital of Texas" but you better go there for takeout, because there are no plates, no servers, and the meat is served on butcher paper. Nevertheless, the meat was good.
Let's go now to the more interesting subject and closer to our hearts –  fabric stores! Lots of decorator fabric outlets, many for the trade only and I even found in one of them fabric to match my furniture. All of them as we saw also work as upholstery and drapery businesses, they hire seamstresses, many of these stores work as design and fabrication outlets. I especially liked two stores Childress fabric and furniture outlet and Best Fabrics – huge warehouses where you can get everything from silk to leather with a selection and quality I have very seldom seen.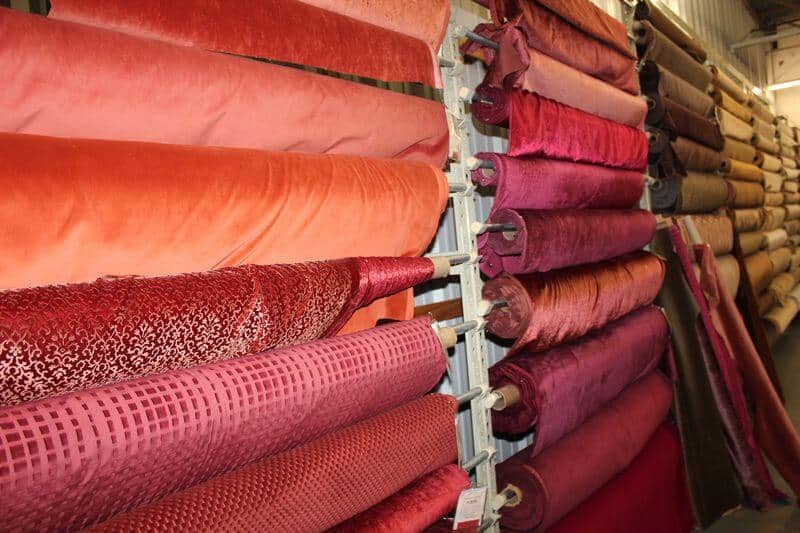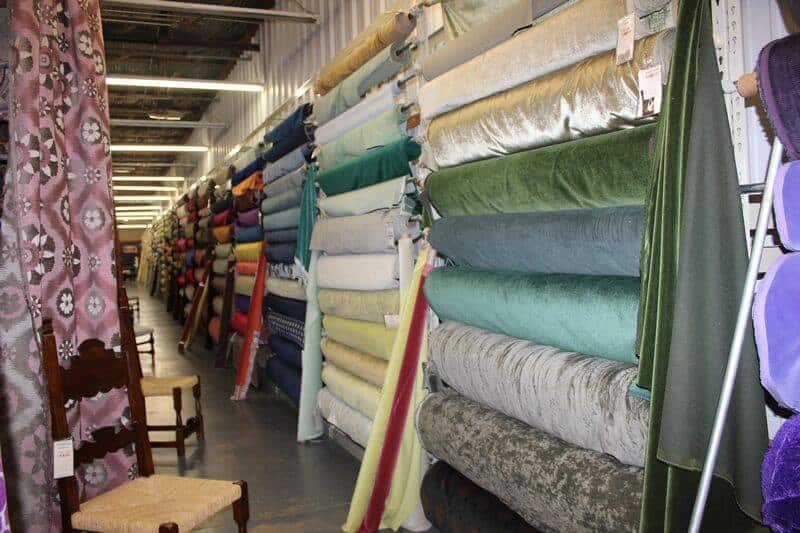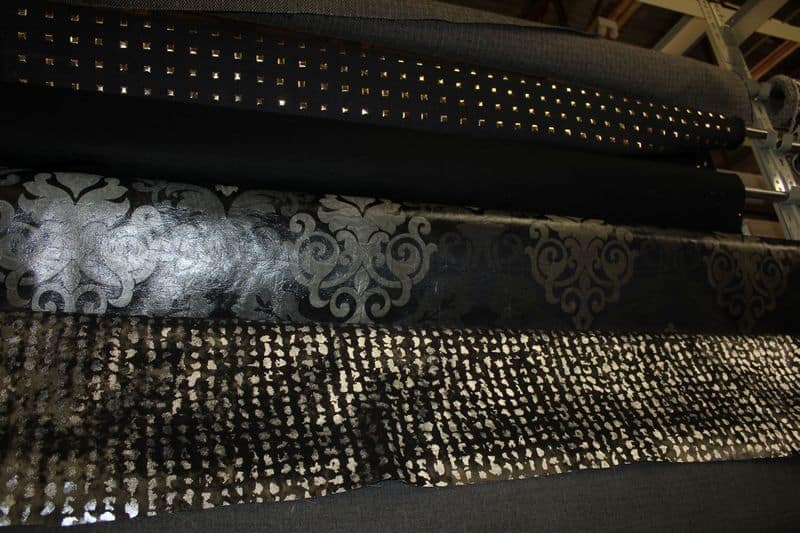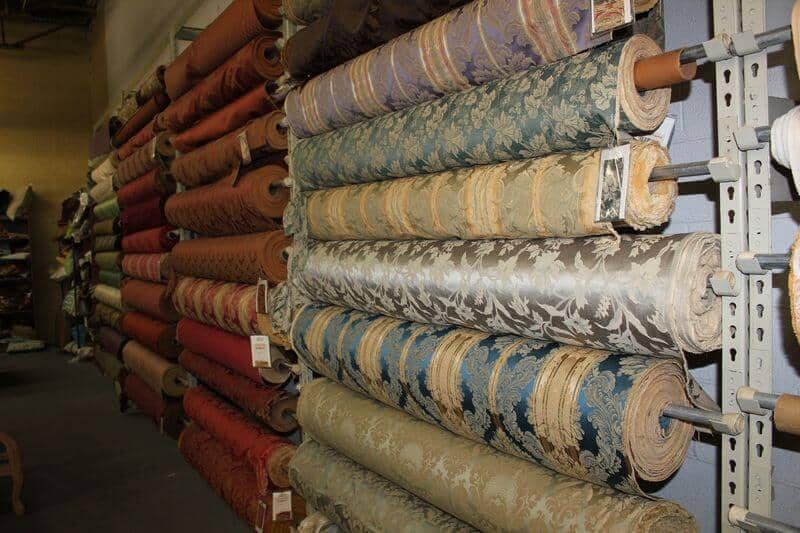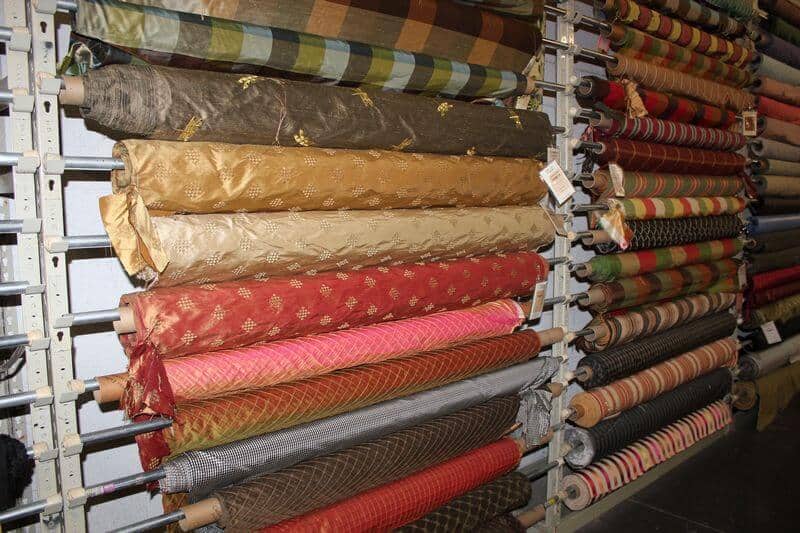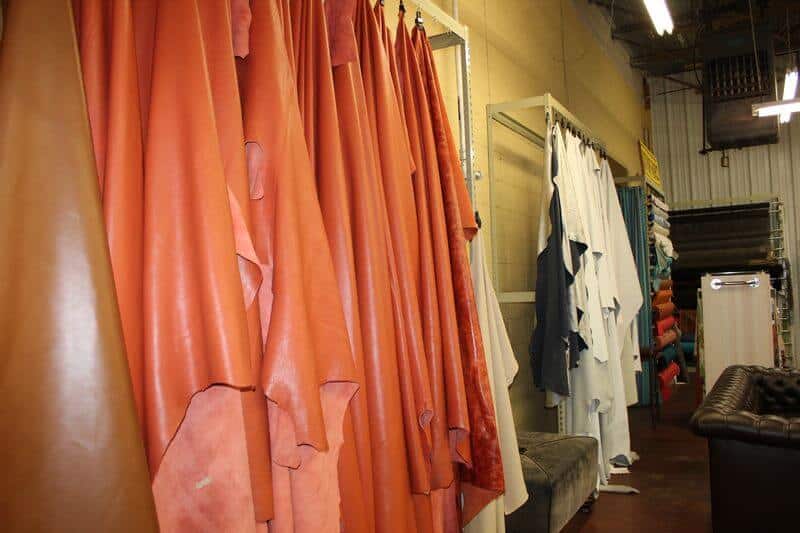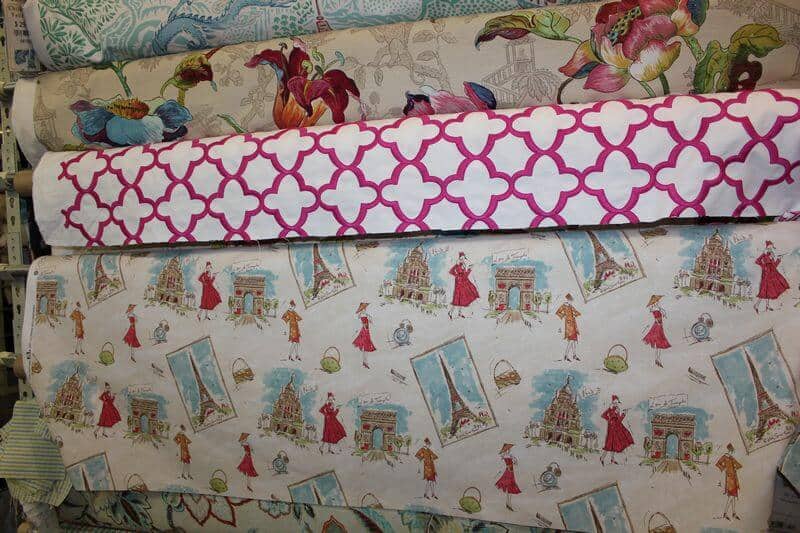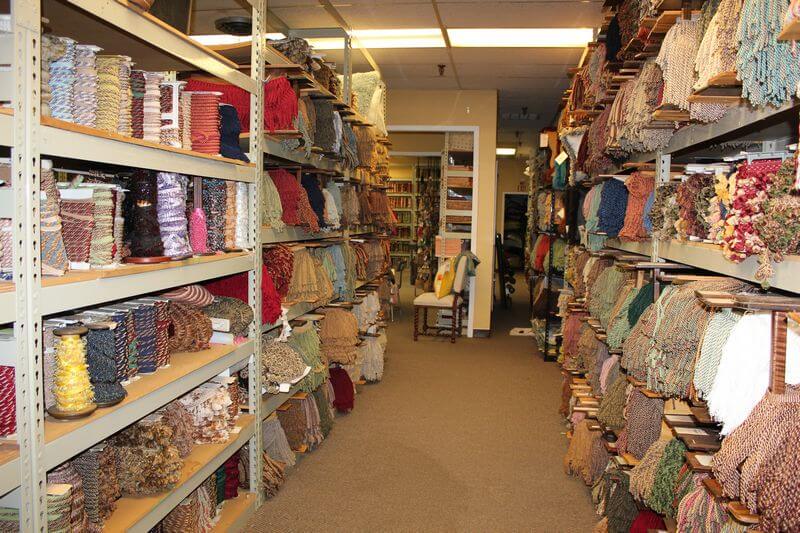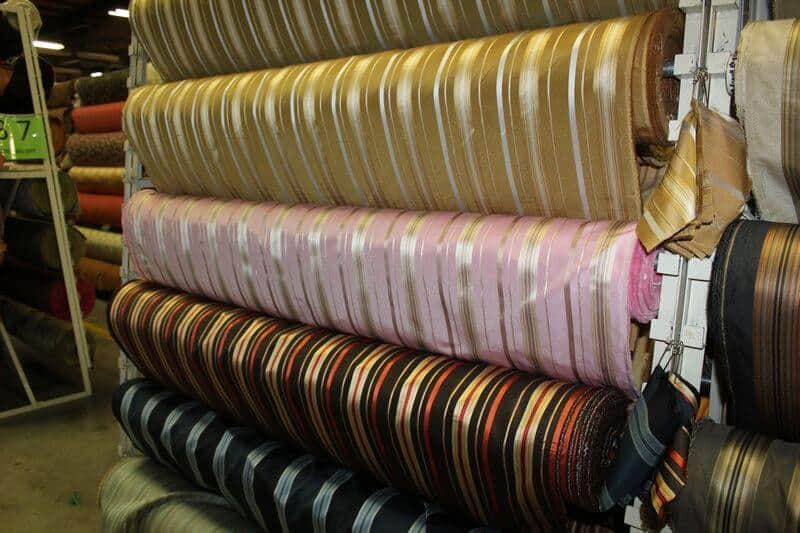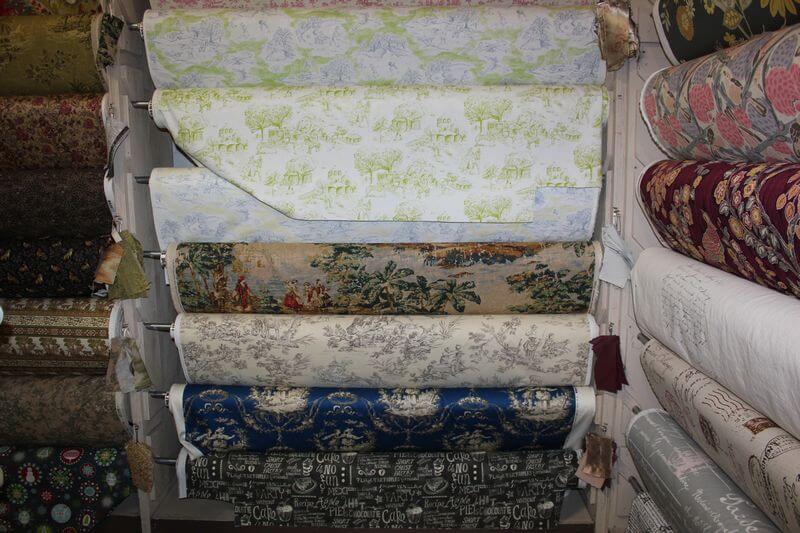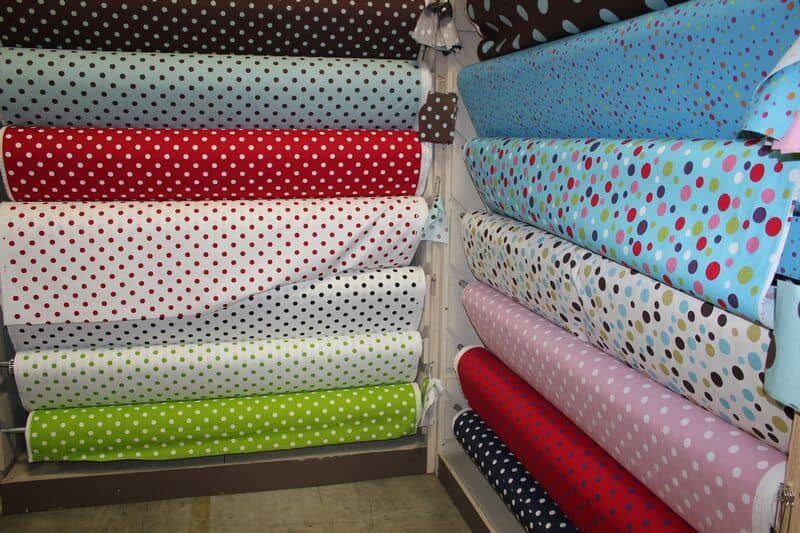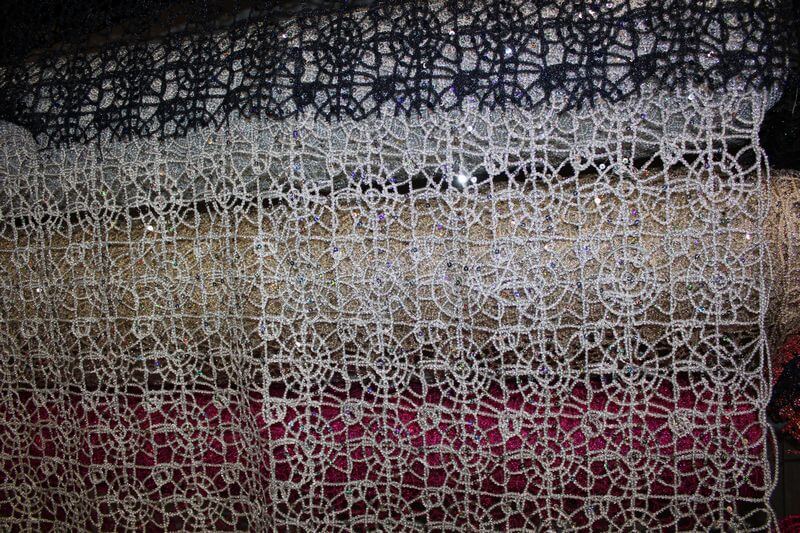 We discovered by chance a sewing machine store which carries dozens of models of industrial machines and accessories like threads, feet, scissors. The owner showed me a very interesting machine Juki,  which can sew 8 layers of thick leather without any problem and costs $200,000 but companies still buy if because in Texas traditionally leather is very much used. We have visited a western store and indeed the selection of cowboy boots and other leather accessories is impressive. I have even found cowboy theme armchairs. I looked at the sewing machines, but they also had an impressive collection of threads, very strong but thin, text 30 and I  couldn't pass by the opportunity to buy it.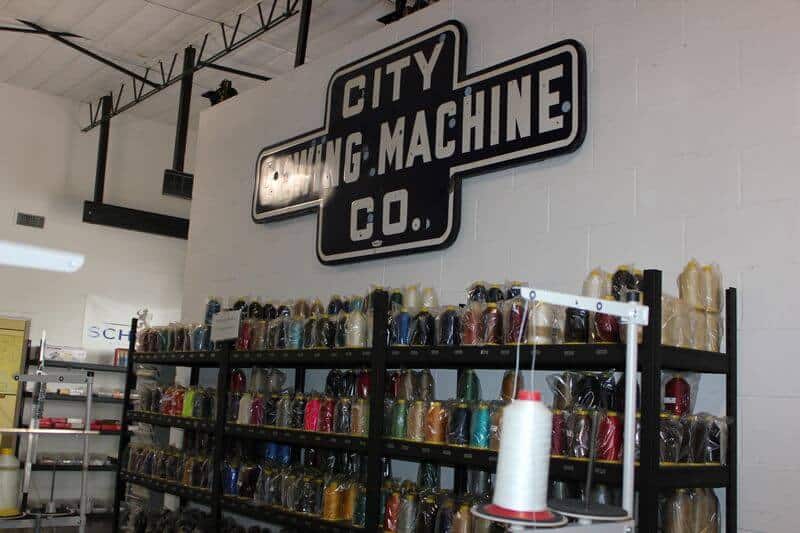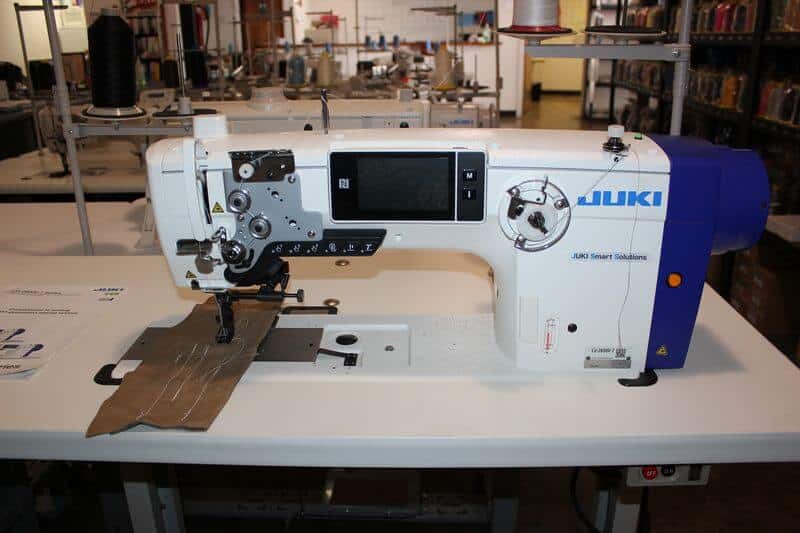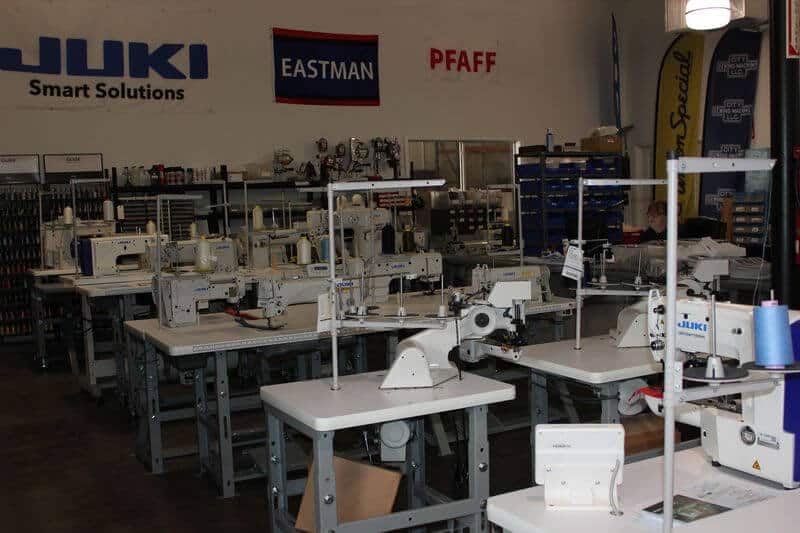 I also got a very good piece of information here where locals go to buy fabric. I could have obtained this information myself if I could have done my homework properly because mellysews.com has this information. Look for this post "Fabric warehouse shopping in Dallas".
Warehouse Fabric Outlet is amazing, I spent there about two hours and I ended up with a bag full of fabric and notions. I was so busy choosing fabric that I just forgot to take images. And the prices were great! Amazing fabric for $4 – $5 a yard. It was completely irresistible! 
Yes, that was a productive visit. My husband also enjoyed very much the visit because in each store he had plenty of time to catch up on his reading. Next stop Denver, I am looking forward to it, I already have fabric stores' addresses.
Now, look at the image below which I found on this site www.polkadotchair.com. Isn't it true?