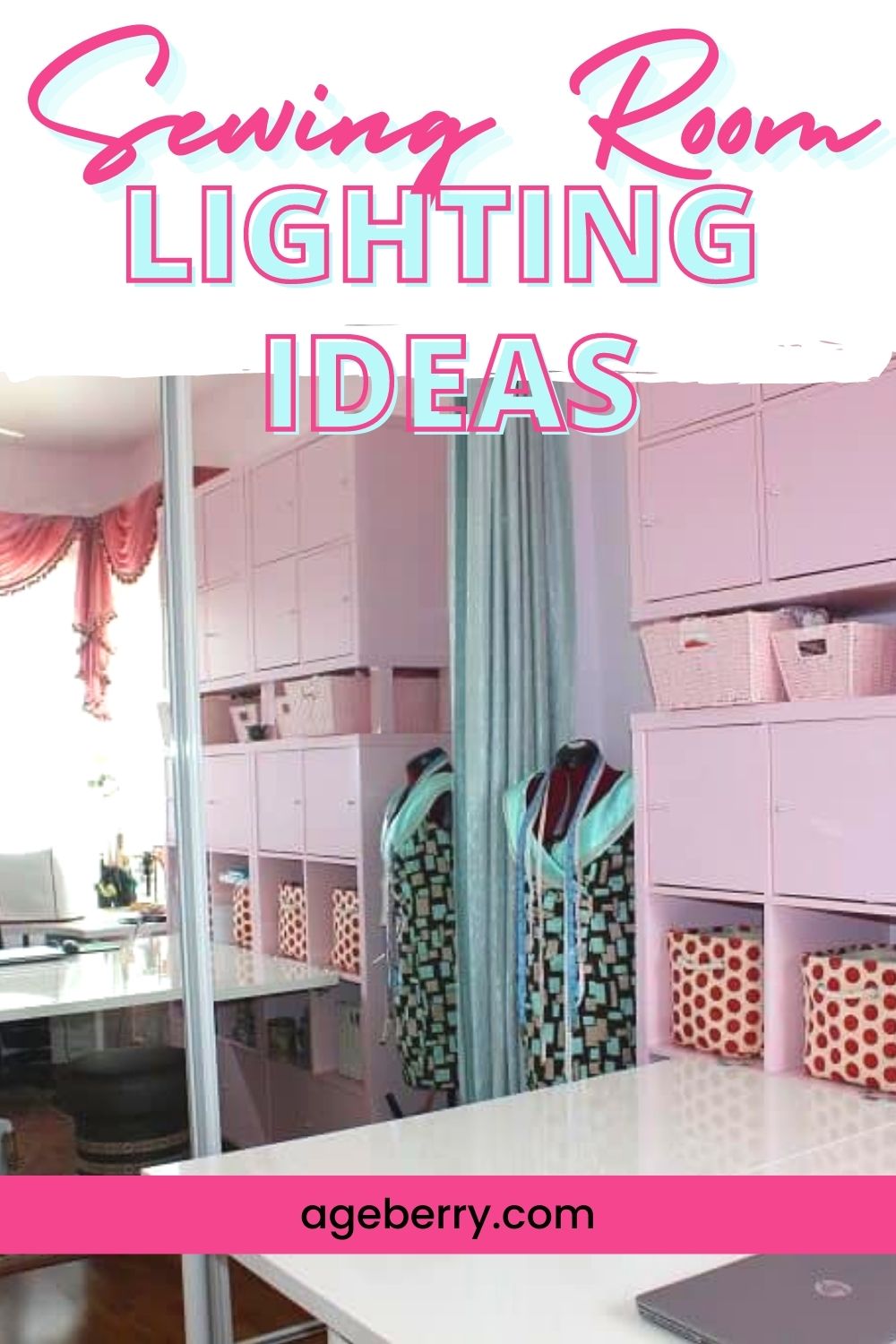 I think we all realize that good sewing room lighting is very important.
In this article, I tried to create a summary of what we really need to know about lighting in a sewing room. It is kind of tricky subject though, and I got a little bit too technical sometimes. If you would like to improve your current lighting situation here are some ideas to consider.
I don't have an unlimited budget, otherwise I suspect finding professional lighting equipment – and people to set it up – would not be an issue. Therefore this article attempts to discuss ways of lighting your sewing room on a budget.
Read More

about Sewing room lighting ideas