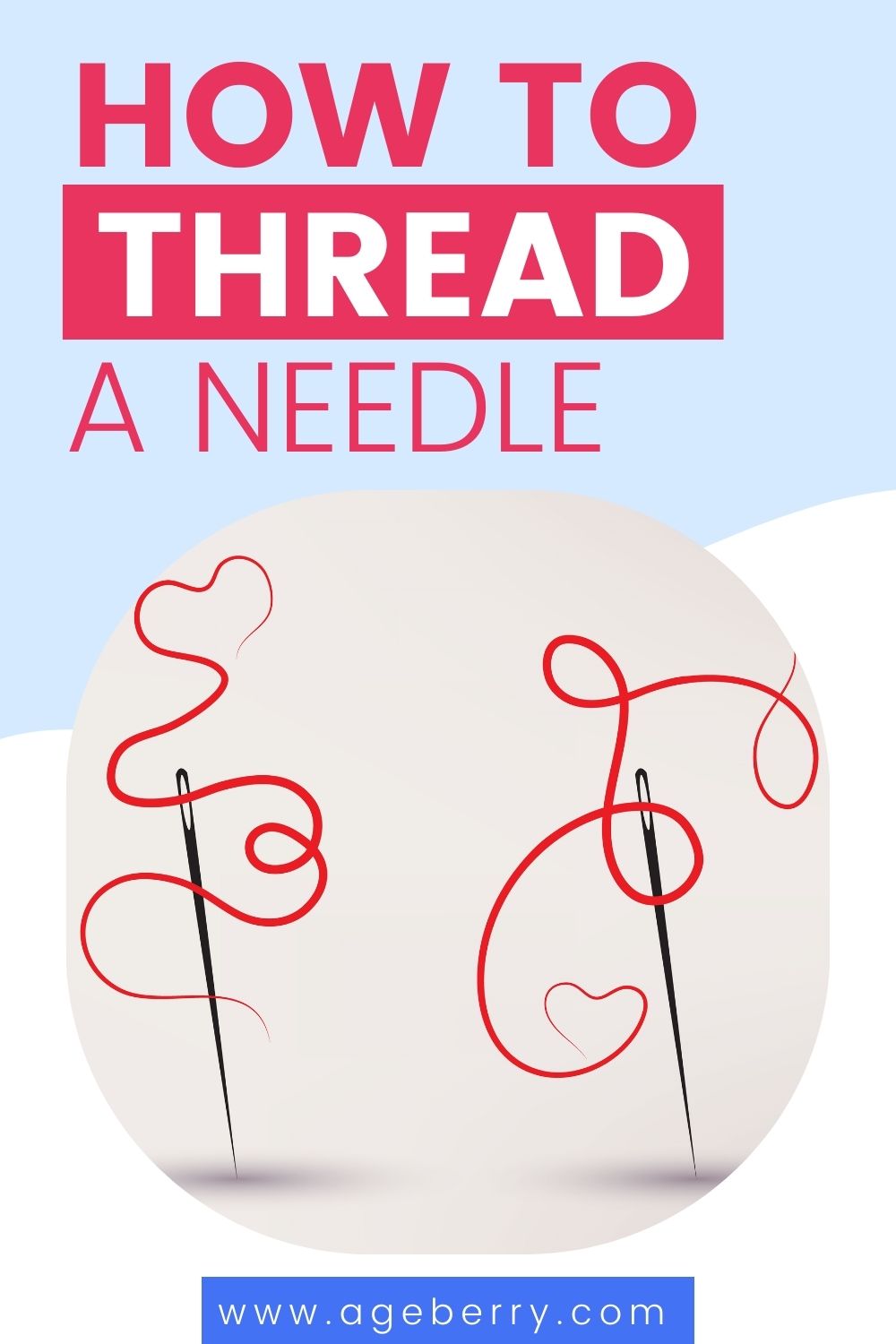 In this tutorial, I will show you some tricks on how to thread a needle for hand sewing and embroidery and how to tie a knot.
It will be useful not only for people who are just learning to sew and don't yet know how to thread a needle but also for people who are experienced in sewing and learned to thread a needle 30 years ago.
It seems so easy to thread a needle. You just push the thread right through the needle's eye and that's it. Yet you have to do it so often and it is so frustrating at times that many people, not only me, have come up with tricks, tools, and tips that help in the process.
Read More

about How To Thread A Needle For Hand Sewing (9 Easy Tips + Videos)