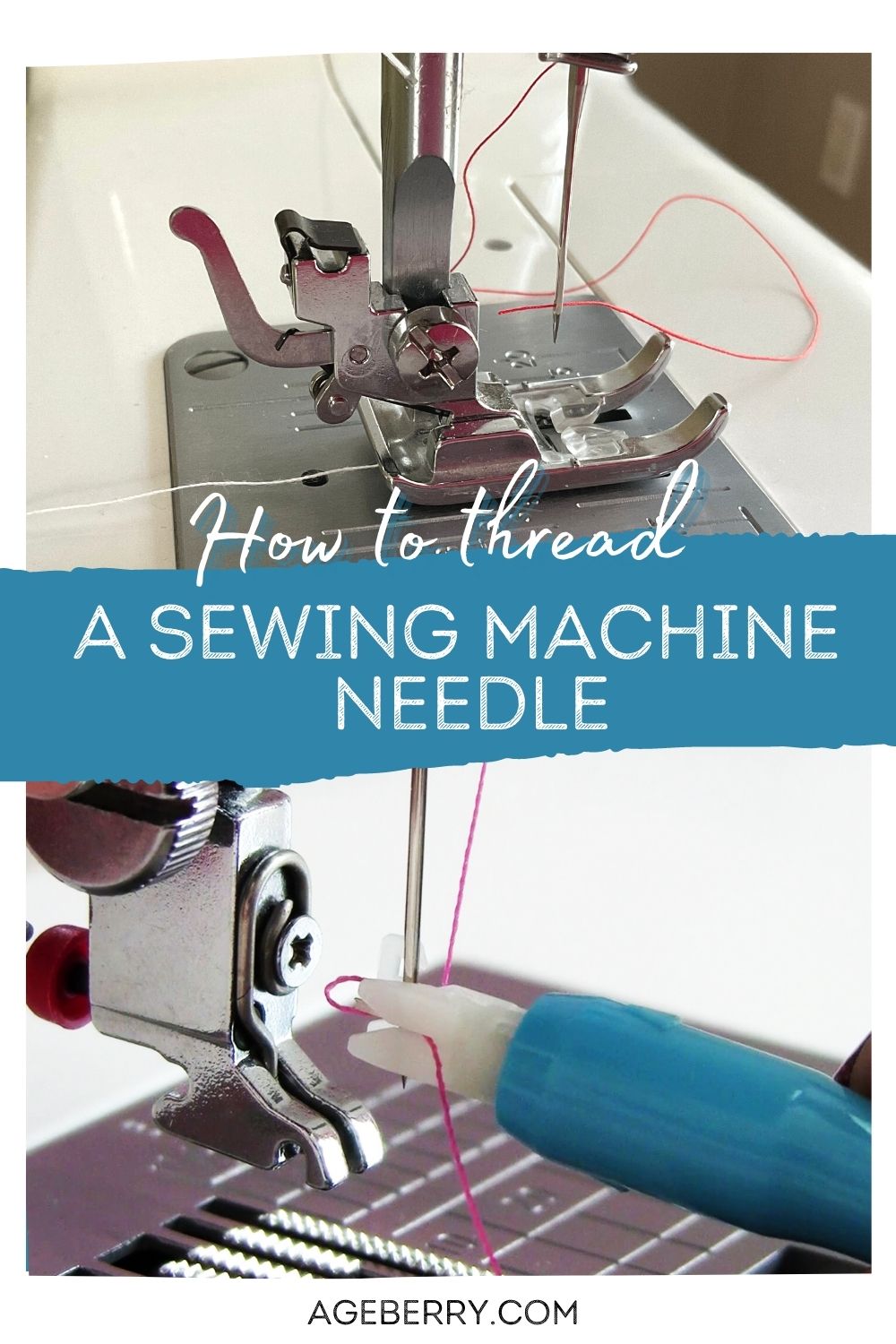 I didn't think about making this tutorial about threading a needle before because it's kind of routine for me – I do it every day and don't even think about it, it seems so simple. I can compare it with brushing teeth – we know it's important but we don't publish tutorials telling people how to do it because we consider everybody already knows it, right?
So I was really surprised to see that this phrase "How to thread a needle" gets 6600 searches per month in Google! It means that people simply find it tricky and need tips to avoid frustration or improve their sewing experience.
Here we go – learn easy ways to thread a needle on a sewing machine and a serger.
Read More

about How to thread a needle on a sewing machine