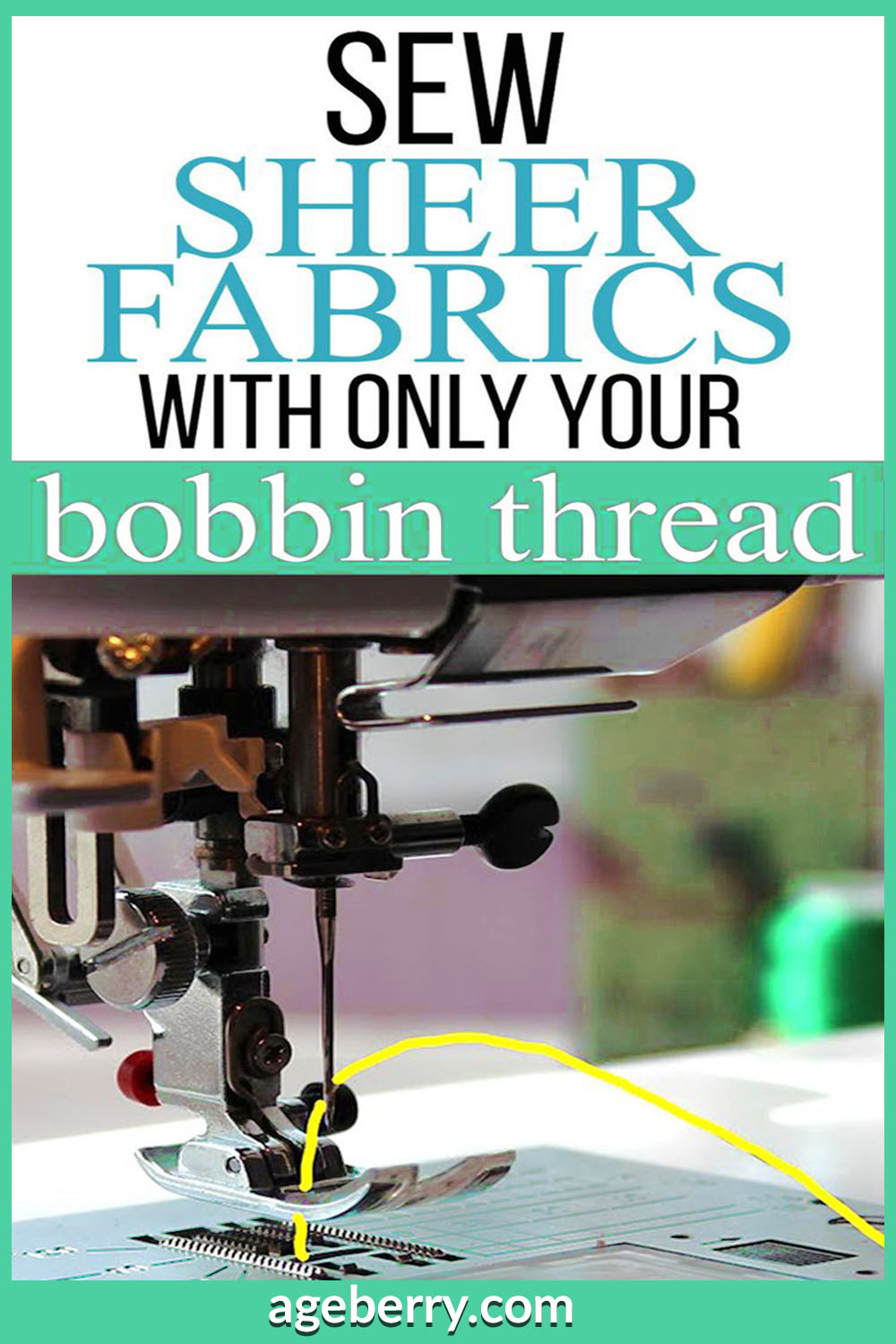 When you sew darts in sheer fabric you just can't backstitch to secure the seams (it doesn't look nice). And if you make a knot at the point of dart you still can see some threads through the sheer fabric. But there is some technique that makes darts look nice and eliminates the need for backstitching and knots.
This technique is quite simple and in the same time it fascinates me every time I use it. I don't know really if there is a special term for this in English but I call it "one thread stitching".
What is the technique? If I make the long story short, it is using a bobbin thread for threading the needle also. So, when you are sewing darts you are using only one thread from the bobbin to make a stitch.
Read More

about How to sew sheer fabric using only the bobbin thread for stitching