Christmas 2020 is now behind us, and only a couple of hours are between us and the New Year 2021. It is traditional for our culture to mark this border between years with a party, a kiss, some resolutions for the new year (be careful here, choose only the ones that can be broken easily!).
My blogging mentor (Suzi, https://www.startamomblog.com/) said it very well: "My goodness, what a century this year has been!".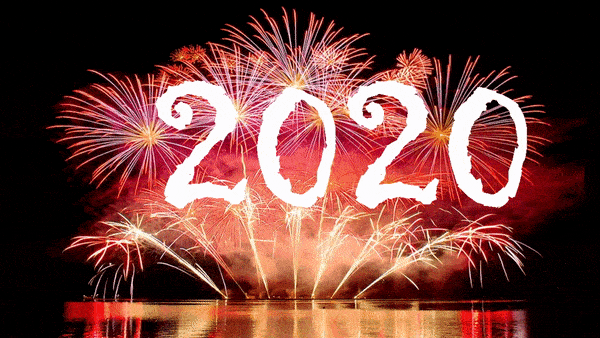 One more step on our ladder of life. And with each step, as we climb higher and higher on this ladder, we gain more and more perspective. Or do we? I already knew everything when I was 16!
How happy were we at 16? I still remember. Our parents knew nothing, had no idea that with only a little effort, some yellow flowers, a little electronic music and adequate clothing – I mean, jeans, of course! – you can change the world. I could hardly wait to reach adulthood and show them!
By the time we reached 25 we did realize that we were a little naive in our assumptions at 16. In fact at 25 it became very, very clear that not only electronic music and jeans are the key, but you definitely need some extra sneakers – did you know that there are people who collect sneakers? – and the music absolutely must have extra bass which can only be achieved by placing the biggest bass speaker in the trunk of the car and turning the volume to maximum. Yes of course you need new fuses for the car!
Then it came the decade when I lost contact with reality so I went hop! just above – or under- the very-ripped-jeans (where you pay basically for the holes) and the sagging pants which to this day I believe were invented by Calvin Klein because what better way to show the underwear without paying the models? Clever, right?
I am not sure where I have this video from, it showed up in my WhatsApp video list on an old phone so I can not take credit for it. But it definitely shows it all!
If you know where this is coming from, let me know please to give proper credit.
But you see, for this decade I was no longer minding the welfare of the world, to my shame I went main stream and had children which of course immediately and unequivocally demonstrated to me that I don't know ANYTHING. Funny thing, this business of having children, shows you how insignificant you are when compared with the greatest achievement you can ever have – the creation of life!
Suddenly I was cast in the role I was not prepared for – the one my alter-ego from 20 years ago was judging so harshly! Hm. Perhaps I was not in possession of the Absolute Truth at 16? Unbelievable!
And so it started. The higher you climb on the time ladder, the more you realize that a person should be born OLD, in order to be able to enjoy life. One of my friends brought to my attention a quote from George Bernard Shaw : 'Youth is wasted on the young'. To which my answer was: "Indeed, I did not know what I needed at 25 until 30 years later".
By the way, do you know why I am not the holder of the Absolute Truth? According to one of my daughters, SHE HAS IT! And perhaps she does; she certainly acts like it, this below is her some years ago.
So you see, now, knowing that I know little, knowing that I do not have all the answers about everything, I am finally free to enjoy life as it is. I urge you to do the same. Enjoy every day, every hour, every moment like it will never be repeated. Because, you know, it will indeed never come back.
Naples, in Southern Florida is probably one of the most blessed places in the USA when we talk about weather. So I decided to present some images from this beautiful city; it is a small city, there are no skyscrapers, not any amusement parks. But we do have a very modern arts center, a philharmonic orchestra, an excellent theater ensemble, a zoo and a botanical garden, and, most important, the nature all around us.
The Everglades are right next door, and while I can enjoy all the goodies the modern urban life gives me, I can also make friends with the deer, raccoons and birds (here is the first time I saw woodpeckers in the wild, they were eating my papayas; bon appetite!). Yes, all of them live in my backyard!
Someone may say "what about the hurricanes". Yes, what about them. I have seen a couple, I will see more. But I can tell you this: I fear less the destruction caused by nature than the one caused by other humans. A couple of thousands of years ago the Romans had a proverb which has remained true during the ages: Homo homini lupus est. The meaning is literally "Man (in the sense of humans) is like a wolf to others".
I beg you to prove this untrue. Perhaps my only wish for the upcoming new year.
But enough about this, let's go to the images for a little bit of virtual visiting, the only available to us for the time being. Let's take a break from sewing, I will come back next year with new articles, but for now – welcome to Naples, FL!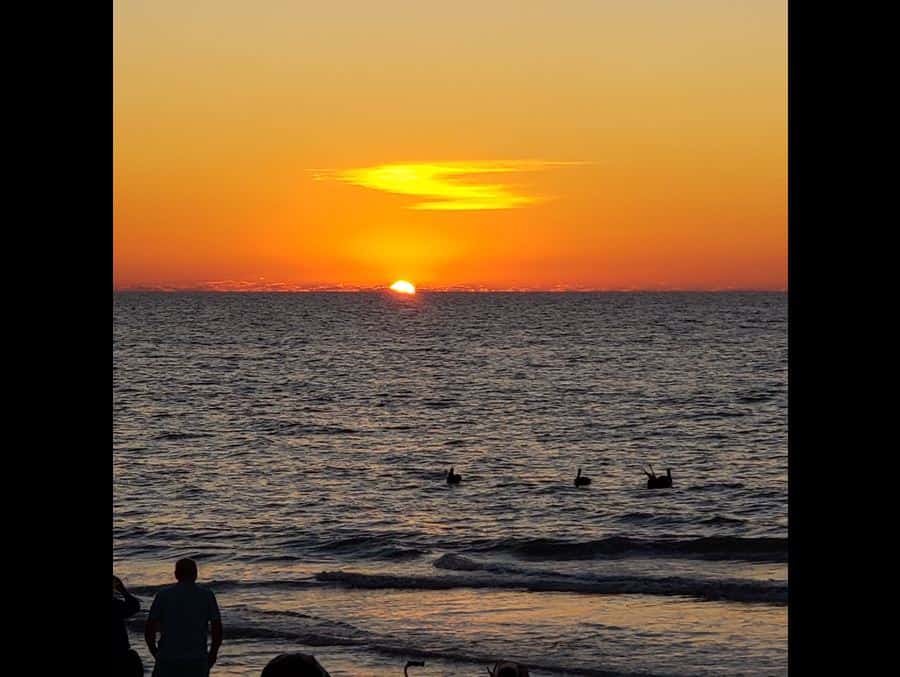 All these images are taken by me, are not retouched or changed in any way. I have of course many, many more, if you would like to see more, let me know and I may be able to share somehow.
May the upcoming year be better and less stressful! Happy New Year, 2021!
---