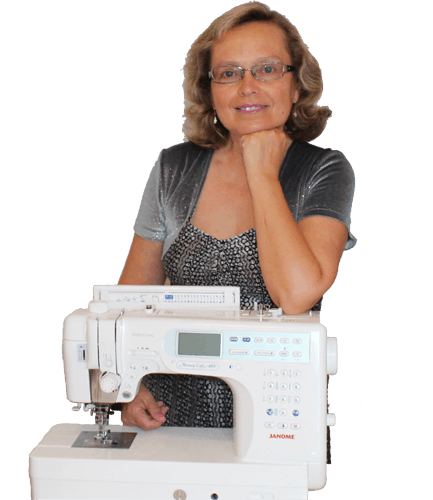 I would like to invite you to join my
sewing challenge
and
fabric giveaway
.
There are no strict rules to take part but there are some guidelines which you can find below.
Sewing challenge and fabric giveaway
I am giving away some nice fabric to 7 random participants.
During the last 6 months I have published many sewing tutorials on my blog to help you sew flattering, well-fitted garments that offer you individuality as opposed to mass produced retail garments. I have also explored different sewing techniques and provided some tips to make your sewing easier and more time efficient.
I really hope these tutorials have been helpful to you. I hope they are clear and simple enough. I am very aware though that different people like different things.
I know that all these garments I have made with easy self-drafted patterns (or without any pattern at all) have fitted me perfectly. However, I don't know if they are good for other body types as well.
So I would like to start a challenge for my followers and subscribers. I plan to start the challenge on March 23 and finish on April 23.
Step 1
Sew a garment (or even a few of them) using my patterns and tips you find in my tutorials on my blog. See the list of them below.
Step 2
Take a photo, even if the fit is bad, (it might happen, who knows) and write a short review (how it fits, what you liked and didn't like, if you had any problems).
Step 3
Post it on Instagram with a hashtag #ageberrystyle
You can share images of not only the finished garments but also of the sewing process, the fabric you use and the fitting problems you may have encountered.
Unfortunately, the fabric giveaway is only valid in the USA and Canada. Although, I hope my Australian and European readers participate in the challenge, I cannot send fabric overseas as the cost of shipping to Australia and Europe would be more expensive than the fabric itself.
I think the challenge will connect all of us who have this passion for sewing and will not only keep us creative but bring us together through sharing our experiences.
So, below are links to my tutorials you can use for the challenge.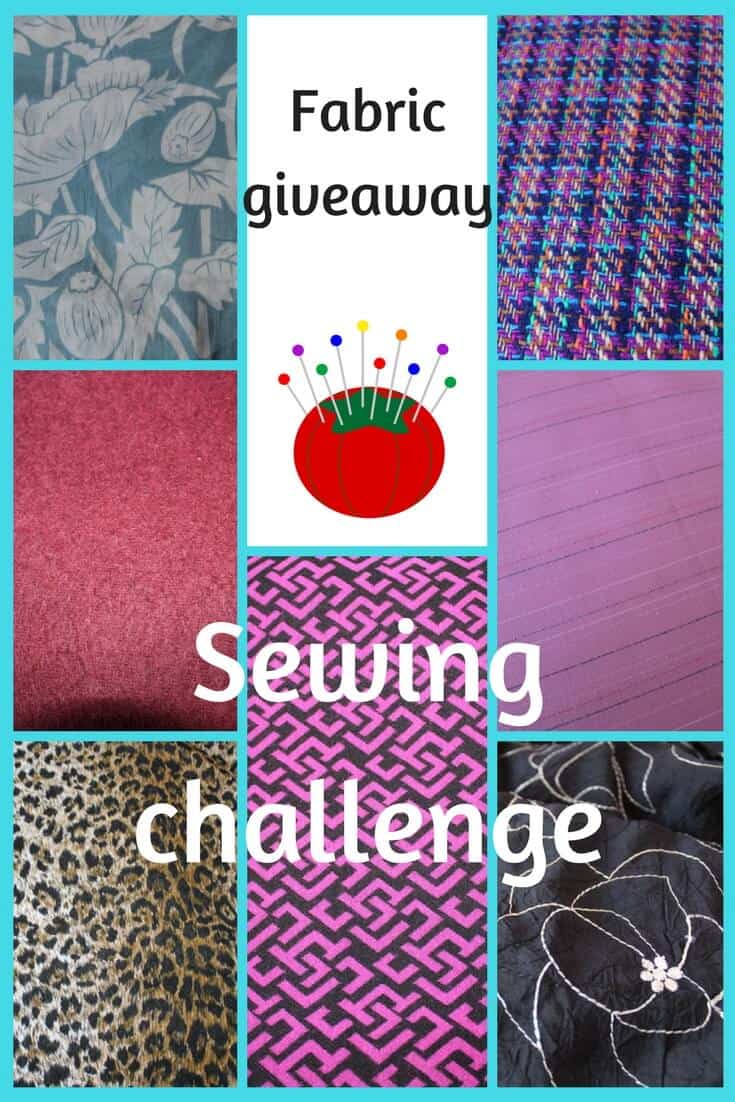 Do you like to sew? I know you do, because you're reading this, right? And if you are like me, too much fabric is never a bad thing.
The real dilemma is a lack of storage space — something you can help me with. After shopping in my closet, I found 7 spare pieces of fabric that there's just no room for.
Whether you're entering the challenge just for fun or to improve your sewing skills, you'll have a chance at winning some nice fabric (see images above)! Enter soon, before I change my mind!
I'm looking forward to seeing what you create.