Please use the following form to contact me via email. It's not mandatory to put your email address in the form, but I will not be able to answer unless you give me your good email. All sales messages will be ignored, they will never be acknowledged.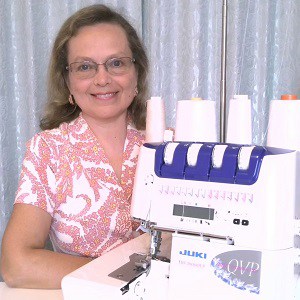 I've been sewing for a long time, and I'd love to share what I've learned with you.
Join over 40,000 sewists and get access to my FREE SEWING LIBRARY with printables, patterns, and other helpful PDF files. 
All you need is the password, which you can get by subscribing to my weekly emails to receive actionable sewing tips you can easily implement - today!
If you are already a subscriber, check the emails from me with the password!