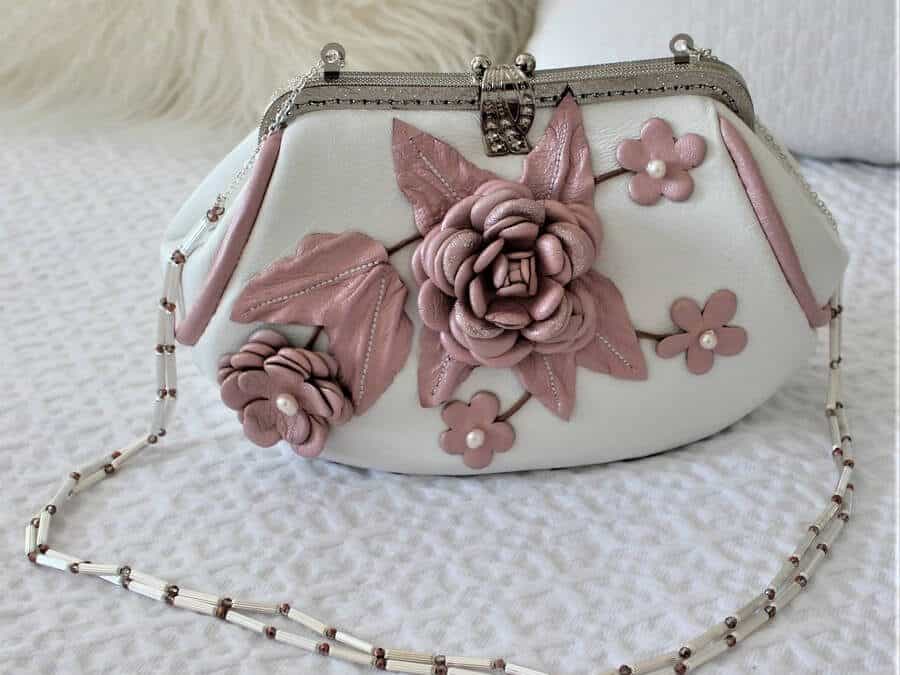 Did you ever want to make a leather purse yourself? I always wanted but I thought it will be too complicated. But it turned out nothing could be further from the truth.
I made this lovely little leather purse and got lots of compliments. One of my friends even said that it's absolutely the most beautiful purse she has ever seen. Well, it's unique and I have never come across anything like it in stores. So I am excited to show it off!
I decided to publish this tutorial how you can make the purse too because many of my friends showed interest.