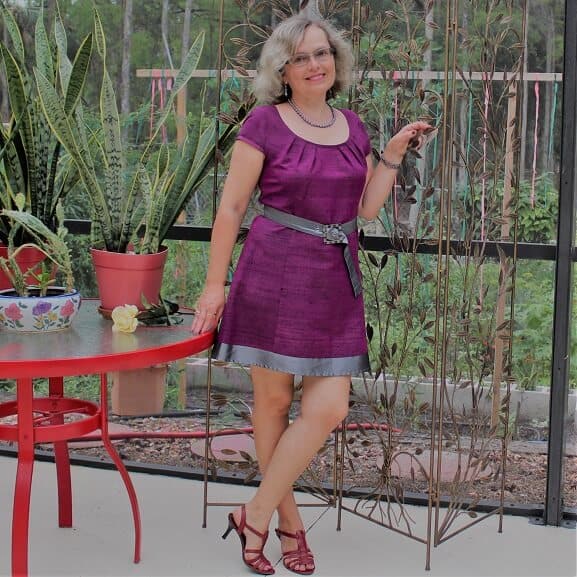 I often get questions from my readers about using natural silk fabric:
What can I sew with silk?
Is silk fabric good for casual outfits or only for party dresses?
Which is the best silk fabric for dresses? Skirts?
Can I use silk fabric in interior design?
Can I make pajamas from silk fabric?
What types of silk are good to make a lining?
How do I choose silk fabric suitable for my project?
In this article I will try to answer some of these questions.