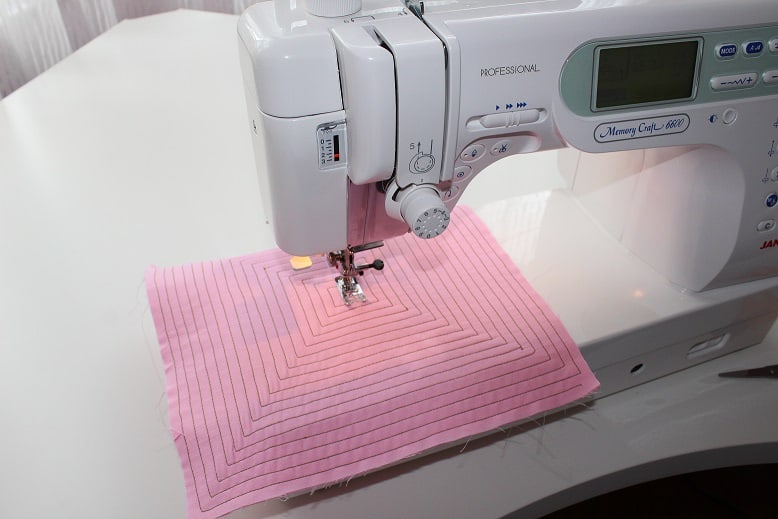 In this tutorial, I will show you how to start working with a sewing machine.
When I got my first computerized sewing machine, I was very excited and enthusiastic for a few minutes until I realized that I have no idea how to use it. So many controls and buttons! I certainly couldn't operate it without learning first. So, I started to study the manual. I noticed pretty soon that it is not as complicated to learn as it might seem.
Machines make sewing fast and easy but learning to use them will take some time.