What an interesting year we had, 2020! Somehow we managed to put it behind us, and because it is customary to look behind and review the past, I have decided to summarize the activities on ageberry.com for the last year. Yes, I know, I am a couple of days late, but I felt a sharp need to write first about a very pointy subject: Types of sewing pins and their uses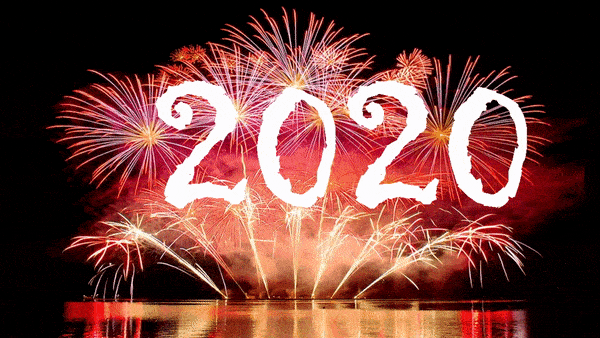 Last year I have somehow managed to write about or update a number of projects that interested me – and I hope not only me, starting with the Valentine's day decorations and ending with the DIY Christmas Angel Ornament. The complete list is below (not in chronological order!):
Then we were hit with the unexpected gift of the Covid-19 and things changed dramatically. I did not know it then, but by the time the world took notice that there is something wrong, one of my daughters already had the virus; she was sick for more than two weeks with lingering effects for a couple of months. So I knew immediately this is serious, my daughter was only 27 at that time, so I became active in asking everyone to wear protective equipment. I also made a number of projects about these:
In between, I also wrote some articles about the mask itself and I tried to answer some common questions:
Sometime during the late summer, I realized the pandemic is winning our minds and I started to fight back. After all, it was clear by then that this is not the-disease-to-end-the-world. Yes, it is a tragedy for many, it disrupted our lives, it affected our well being, it has killed many people. But it was clear that there is a light at the end of the dark tunnel, so I decided to start publishing articles that affirm life, continuity, family, articles that want to send a positive message.
Articles that say "life goes on". And here are some: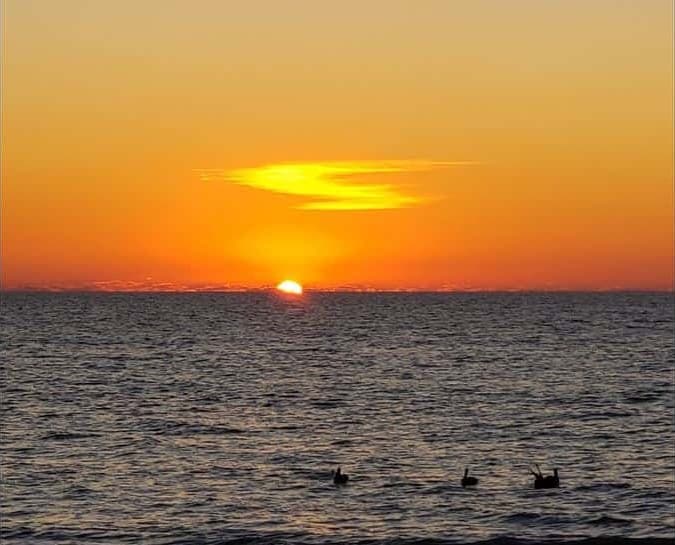 And of course I can't forget the food! We all eat, and I don't know about others, but I don't like to be hungry! Dieting, I decided long ago, is something you do for medical reasons only (or as my husband says, to allow an alternate way to eat your calories, like beer or wine 😃). So I wrote about some recipes that I have from my mother and grandmother, recipes that do not really require much effort or expensive ingredients and which I still prepare quite often:
Of course I have not forgotten that the main purpose of the site is to offer tips and encouragements to fellow sewing enthusiasts! I wrote a number of articles on this:
I wrote a series of articles about threads, their classifications and usage:
I had also a number of reviews of techniques from other sites; I do not always want to invent the wheel, if there are others already making a good one. Here they are:
A busy year, wouldn't you say? I hope I have touched at least some of the subjects that are of interest to most of us, and if not, there is always the next year, right?
If you want to be kept in the loop with every new article on this site, subscribe to my newsletter and you will receive one communication every time I publish an article. You will also receive access to my "Resource Library" page where you will find a number of free patterns and other printable articles.
If you are already a subscriber, you do not need to subscribe again; check your email for instructions how to access the "Resource Library" page. If you do not see the message in your regular Inbox, look in the "Spam" folders, some mail servers mark all mass communications as "spam". If that happened, just add my message to the "safe sender" list in your email client.
Did you find this list helpful? If so, save this pin (see below) on your sewing board so you can come to it later when you need it, and follow me on Pinterest for more tips, tutorials, and inspiration!